* Rhino Doughnuts & Coffee (Boca Raton)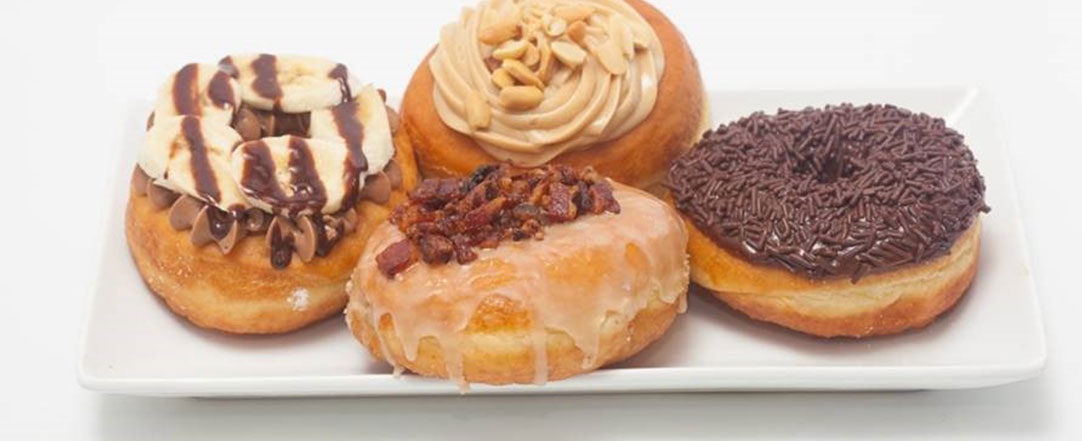 * Rhino Donughnuts & Coffee (Boca Raton)
Jeff Eats loves and I do mean LOVES a good donut or two or three…with that in mind, I'm hearing that Rhino Donuts & Coffee a gourmet donut shop is currently under construction in Boca Raton…I really don't have any particulars on the business other than it is located in the same strip -center as Spandini's Pizzeria (see review 5/15/13) which is right across the street from Mizner Park in Boca Raton. Now, this again is hearsay as Jeff Eats is no Perry White—that in addition to the Boca location-Rhino has three other South Florida stores also under construction. The hearsay-story also says that Rhino makes outrageously delicious donuts and that the planned Boca menu is limited to coffee, donuts and a handful of muffins.
So…you now know as much as Jeff Eats knows about Rhino Donuts & Coffee.
Let's keep an eye on this "one"…sounds like something that Jeff Eats might really enjoy trying out.