* Valentine's Day Doo Wop/ Oldies Concert—2014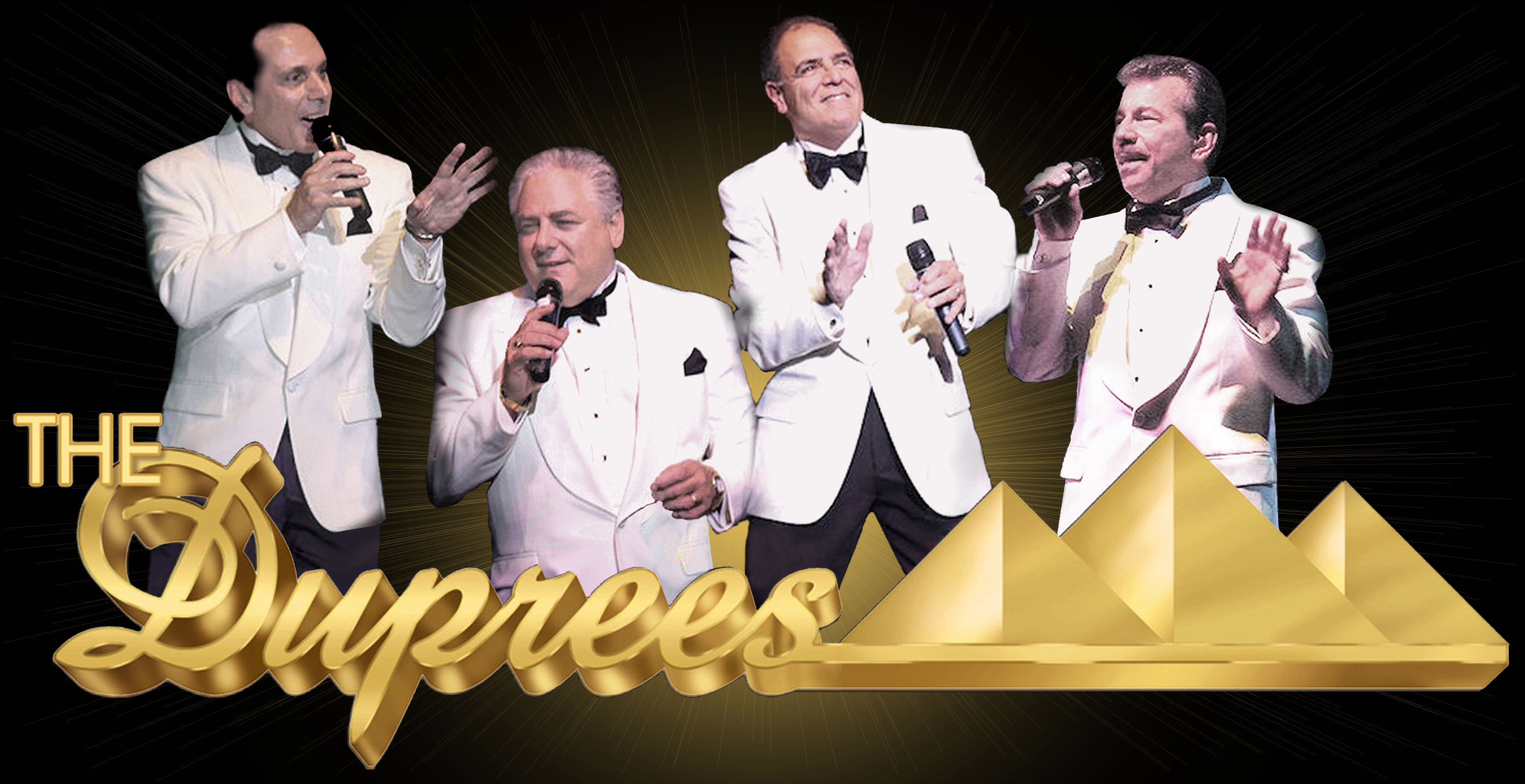 * Valentine's Day Doo Wop/ Oldies Concert—2014
Got a terrific Doo Wop/Oldies idea for "some" of you guys…a Valentine's Day Doo Wop/Oldies Concert at the Carole and Barry Kaye Performing Arts Auditorium—Florida Atlantic University, Boca Raton.
Take a look (printed below) at a PR piece which Jeff Eats just received…real-good lineup of acts-including one of Jeff Eats all-time favorites, The Duprees.
You can order tickets on-line at FAU's website…www.fauevents.com
Nothing for nothing, Jeff Eats has recently seen all of the scheduled doo wop/oldies "acts" live (now! it would have been quite a trick to have seen them perform- dead!) and I gotta tell you-everyone of them sounded great.
Just so we are straight…Jeff Eats knows that a load of readers couldn't give a rat's ass about this type of music…Jeff Eats also knows, that a ton of you guys are huge doo wop/oldies' fans—so as "they" say, act accordingly…
*****
Date: February 14, 2014
Time: 8:00 PM
Venue: Carole and Barry Kaye Performing Arts Auditorium
Enjoy an evening of the greatest love songs of all time with the stars who made your favorite hits. The Duprees ("You Belong to Me"), The Dixie Cups ("Chapel of Love"), Emil Stucchio & The Classics ("Till Then"), The Knockouts ("Darling Lorraine") and, back by popular demand, The Platters' former lead singer Sonny Turner ("Only You"). As always, expect surprise guests singing their hit records. VIP tickets include a private reception with the stars.
This concert is part of a 3-show "Pop, Rock & Doo Wopp Live!" series featuring the top artists of the 50's and 60's. For discounted 3-show subscription packages, please call 1-800-564-9539.