Sub Center (Hollywood)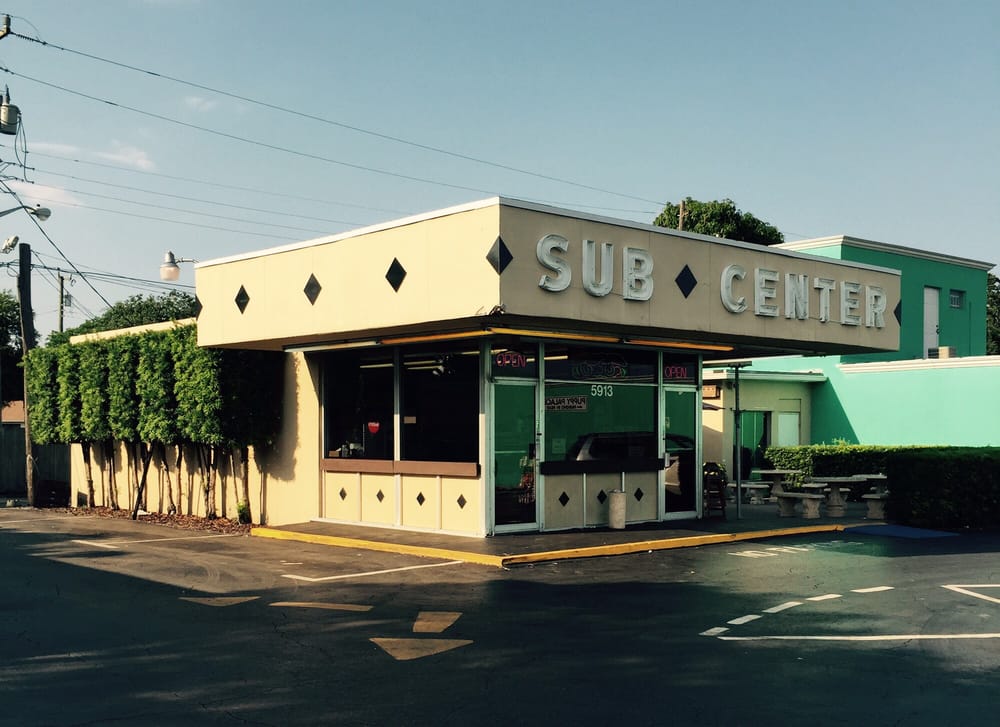 ***** Sub Center, 5913 Hollywood Boulevard, Hollywood, Florida 33021, (954) 983-6110.
Got a real good sub-joint for you…Sub Center in Hollywood. Free standing building/handful of seats inside/loads of seats outside.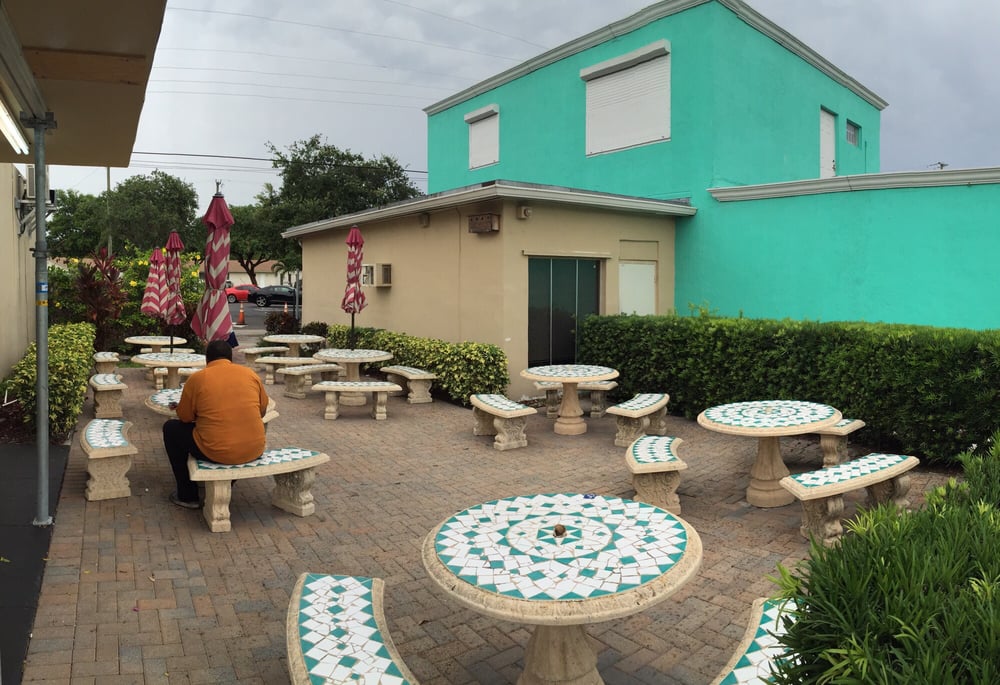 As you would expect…Sub Center has the full-boat of hot/cold 6″ & 12″ subs and a handful of salads.
A recent outing had Jeff Eats "trying"—chicken salad sub, tuna salad sub, steak/onion/cheese sub, meatball sub, pastrami sub…and I gotta tell you that they were all delicious. For those of you who are studying to be accountants, the chicken salad/tuna salad subs go for $5.29-$7.99, the steak/onion/cheese subs, pastrami subs run $5.49-$9.49 and the meatball subs fetch $5.49-$7.99. No time for "pecking" orders, but I will tell you–definitely one of the best tuna subs Jeff Eats has had in a long time.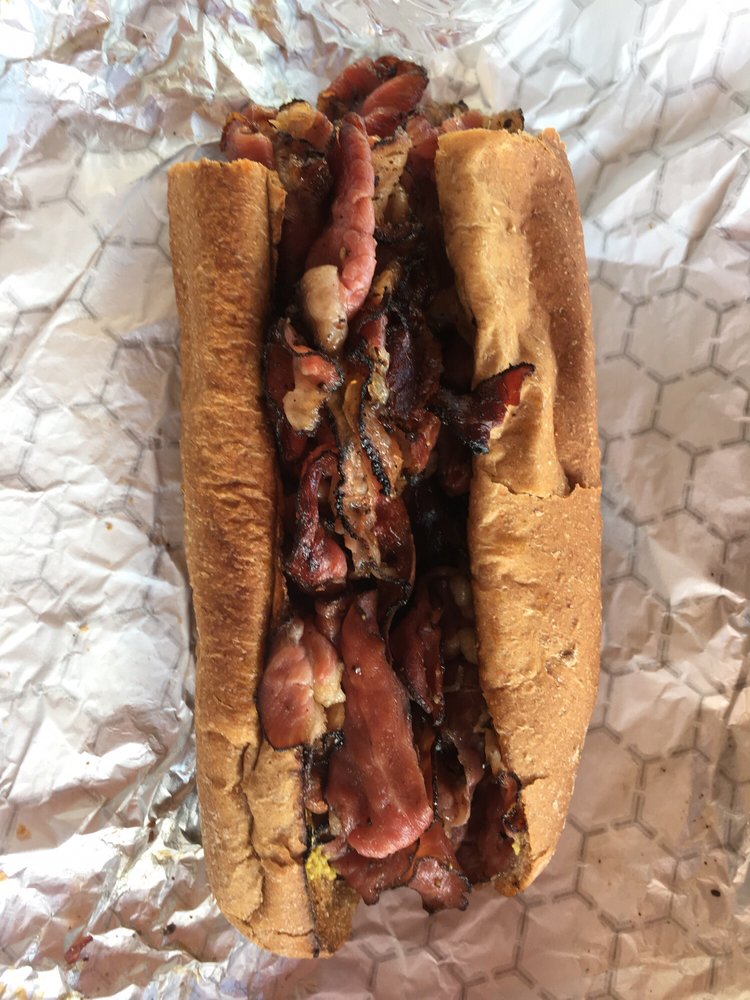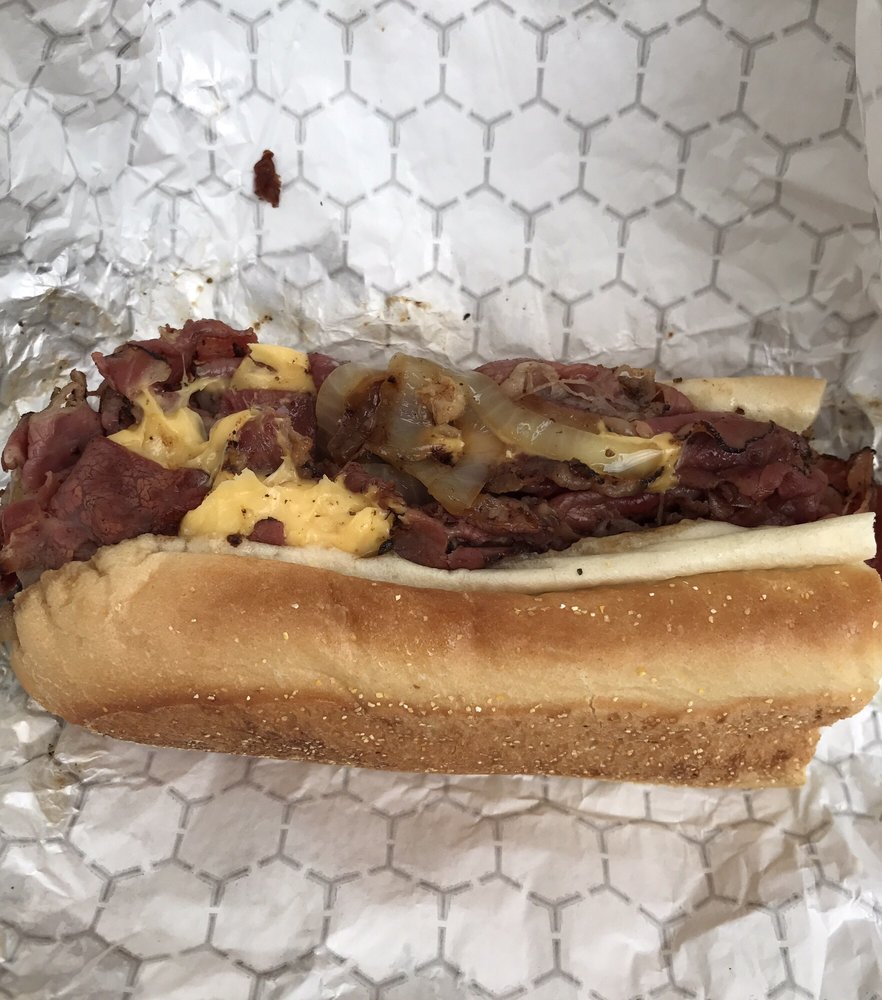 Look! Jeff Eats knows his crowd…trust me on this one, Sub Center is right-up there with the best sub-joints in South Florida.
By the way, if this "sub" story doesn't make sense to you—please feel free to insert…grinder, hero, hoagie or whatever your regional preference for an easier read.
Sub Center is open Monday-Saturday 8am-10pm, Sunday 9am-8pm.