***** Cory Kahaney *****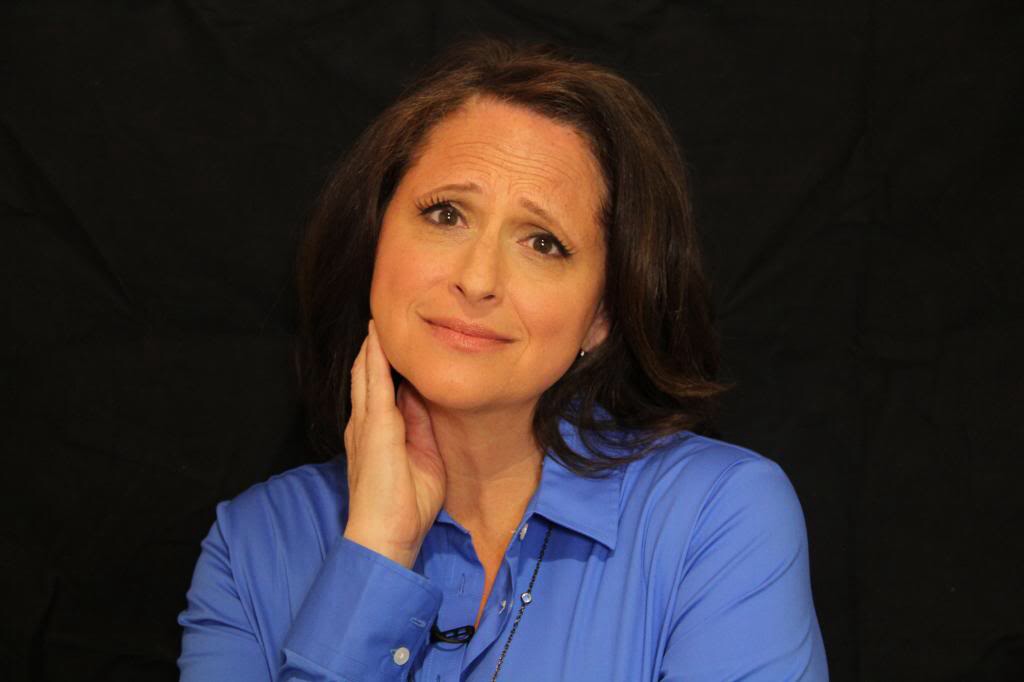 ***** Cory Kahaney *****
Jeff Eats and Mrs. Jeff Eats recently "caught" comedian Cory Kahaney's act…and I gotta tell you, this lady–is as funny and clever as can be.
You guys do know that Jeff Eats has an eye-for-talent, don'tcha?…after-all, back in 1973 at New York's Improv–he spotted newcomers Freddie Prinze, JJ Walker, Andy Kaufman, Steve Landsberg and Al Franken and predicted that they would all become huge stars–and in Franken's case, a United States Senator to boot.
In all seriousness, check Kahaney's website www.corykahney.com—for videos/schedule.
From what I understand, Kahaney is currently being booked for a number of 2013-2014 South Florida condo/country club/theatre dates.
If you enjoy laughing your head-off, make it your business to catch Cory Kahaney the next time she's down here in sunny South Florida.