* MARDI GRAS CASINO DOES 60's *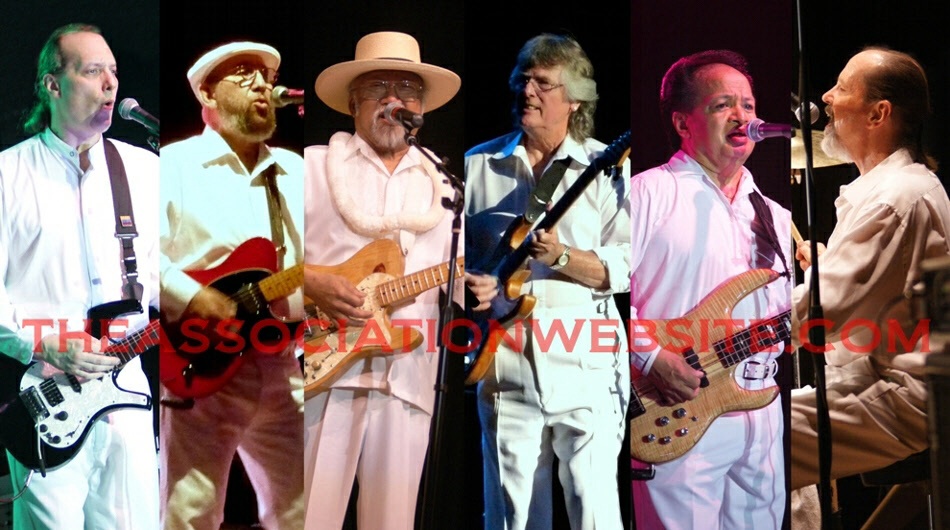 * MARDI GRAS CASINO DOES 60's *
Most of you guys know that Jeff Eats is a huge fan of 1950s-1960s Rock N Roll.
During the past 20 or so years that I've been down here in South Florida, I have seen a huge number of 50s-60s recording acts and oldies tribute/cover bands. The list of recording acts is virtually "endless" with The Turtles, The Zombies, The Crystals, The Duprees, The Contours, Joey Dee & The Starliters, The Shirelles, The Beach Boys, The Drifters, The Critters, being on it—and for sure, Jeff Eats has never met a 50s-60s band/act that he didn't like. Some are better than others—but give or take a very rare one, they all get the job done. While I'm on the subject of "top notch" South Florida 50s-60s cover bands Whitestone–Viva Classic Rock N Roll Band–The Shindigs–The Fabulons–Orange Sunshine–Rocky & The Rollers immediately come to mind. On top notch South Florida 50s & 60s "track" groups, Joey Dale & Gigolos, Brylcream, Sha-Boom, Lola & The Saints and Amanda & the Earth Angels are 5 of the best.
Now to the point…
Jeff Eats wants to give you guys who like this kind of stuff–a heads up!
From what I understand, the Mardi Gras Casino in Hallandale Beach is "now" setting its sights on the "60's rock n roll crowd"—last Tuesday night, the Mardi Gras had- The Lovin' Spoonful and earlier today-announced a 2013 concert calendar that includes–The Grass Roots, Jay & The Americans, The Manhattans, The Association, The Atlanta Rhythm Section and The Marshall Tucker Band.
The next scheduled concert is Tuesday Night, June 18th at 8pm—The legendary group The Grass Roots will be performing…and for what it's worth—Jeff Eats has seen the current Grass Roots' lineup twice in concert and I am telling you that they are absolutely amazing–right up there with the best "60's" acts working in America today. The group- which had such hits as "Midnight Confessions" and "Where Were You When I Need You" has sold millions of records and in their hey-day, was on the Billboard charts for something like 307 consecutive weeks—Tickets go on sale May 24, 2013.
You can check www.mardigrascasinofl.com for concert schedule/to buy tickets. Mardi Gras Casino's phone number: (954) 924-3000.