Lee's Chinese Food Take-Out (Miami)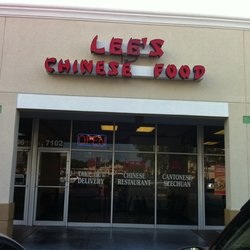 ***** Lee's Chinese Food Take-Out, 7102 Southwest 117th Avenue, Miami, Florida 33183, (305) 271-4891.
Got a real-good Chinese takeout joint for you guys who live/work in Kendall…Lee's Chinese Food Take-Out.
Let me make this one short and simple…
Jeff Eats has eaten his fair share of South Florida Chinese food—and Lee's Chinese has to be rated as one of the best Chinese takeout joints that I've had the pleasure to come across.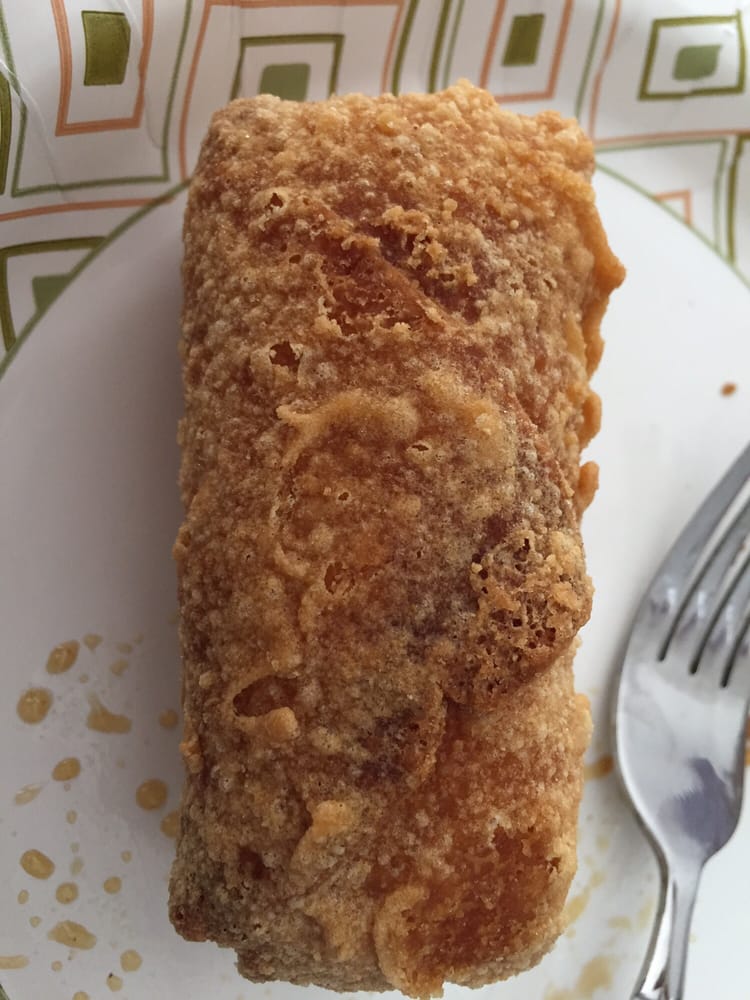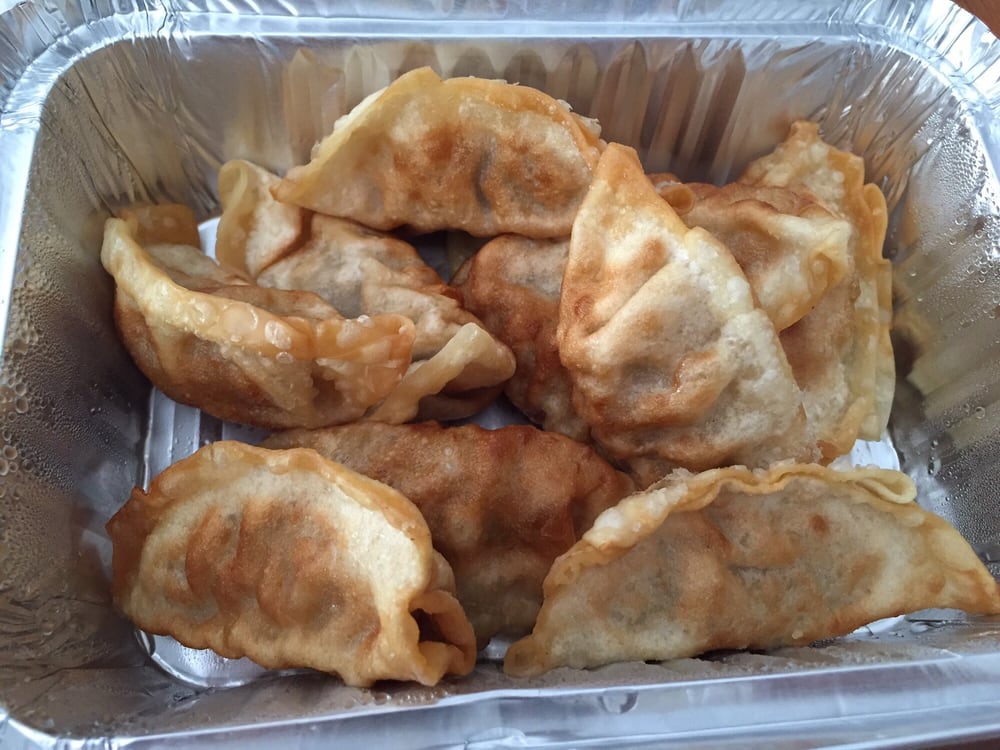 The other evening Jeff Eats and Mrs. Jeff Eats visited with some friends "down" in Kendall—we picked-up some stuff from Lee's Chinese…won ton soup, egg rolls, pan fried dumplings, bbq ribs, roast pork fried rice, beef with oyster sauce, shrimp with black bean sauce, honey garlic chicken, roast pork lo mein, mushu chicken—now nothing for nothing, I'm telling you that Lee's Chinese food was right up there with best of breed. Look! Jeff Eats was born in Brooklyn in 1949—and as a result, I am an absolute expert on what constitutes good-great New York-Jewish Chinese food. For the record, from 1949-1991 Jeff Eats fressed (non Jews look-it up) his way through "countless" Brooklyn-Queens-Manhattan-Long Island Chinese joints–so I "say" I know my stuff…and I am telling you, that Lee's Chinese is real-good. For those looking for some sort of pecking order…my favorites were the egg rolls, pan fried dumplings and the honey garlic chicken—that said, every dish was delicious.
While I'm pontificating here…You guys do know, that there really is no such thing as "bad" Chinese take-out, don't you? This kinda food is just a matter of incremental degrees. A liter of Coke and a plate loaded with Chinese stuff in front of a tv—and there really isn't too much to bitch about, is there? Be honest, who here hasn't eaten cold Chinese food right out of the frig the next morning–or for that matter, just combined Chinese left-overs and then reheated for 90 seconds in the microwave? Everybody does it…and unless you're from Mars or something, the "next" day stuff always tastes great.
Anyway…before I go off on another Chinese tangent—let's just say that Jeff Eats really enjoyed Lee's Chinese Food.
You can check menu/prices at www.leeschinesefood.com.
Lee's is open Monday-Thursday 11:30am-10pm, Friday-Saturday 11:30am-11pm, Sunday noon-10pm.