Gourmet Gourmet (Miami)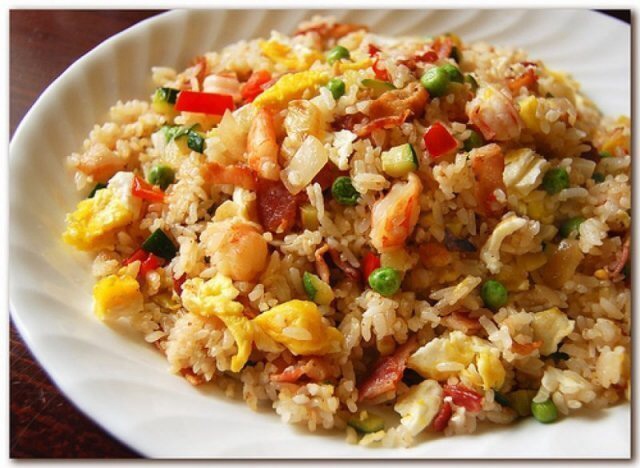 ***** Gourmet Gourmet, 4249 West Flagler Street, Miami, Florida 33134, (305) 443-8664.
Got a really good Chinese "takeout" joint for you guys…Gourmet Gourmet in Miami. Just so you know, Jeff Eats first told you guys about Gourmet a
Gourmet on 11/25/10- some things bear retelling…
Let me make this one short and simple…
Applying the world-famous Jeff Eats' "1959 Brooklyn-Jewish Chinese Taste-Test"—wonton soup, egg rolls, bbq ribs, roast pork fried rice, general tso's chicken, beef with broccoli, mu shu pork…Jeff Eats has to tell you, that Gourmet Gourmet is one of the better Chinese takeout joints that I've encountered down here in sunny South Florida. Just so you know, the food was picked-up at the store and was eaten at a friend's apartment about 5 minutes away…For those of you who like a pecking order, I thought that the mu shu pork and egg rolls were the best items, closely followed by the bbq ribs—the rest of the stuff "tied."
Like I said a few seconds ago, Gourmet Gourmet is a TAKEOUT—so that precludes a ton of you readers from playing this "game." For those of you who live or work in Gourmet's neighborhood—this is a good joint to know about.
You can check Gourmet Gourmet's menu/prices at www.gourmet-gourmet.net.
The joint is open Monday-Saturday 11:30am-9:30pm and Sunday 5pm-9:30pm.