JJ Muggs Stadium Grill (Jupiter)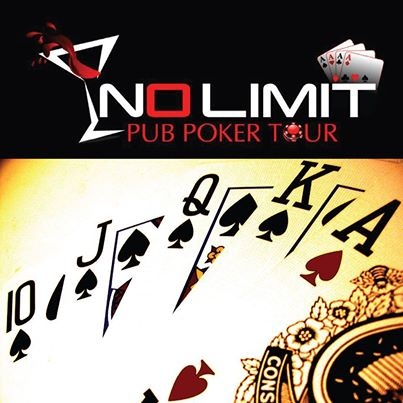 ***** JJ Muggs Stadium Grill, 1203 Town Center Drive, Jupiter, Florida 33458, (561) 630-9669.
JJ Muggs…a "sports bar" literally right next door to Roger Dean Stadium in Jupiter, Florida.
Yesterday afternoon (Sunday) around 2:00pm—Jeff Eats and Mrs. Jeff Eats ate lunch at JJ Muggs Stadium Grill…the joint was JAMMED and I do mean JAMMED…every table inside and outside–taken…tons of folks standing inside and outside watching football on the joint's flat screen tv sets.
At this stage of the game you can check menu/prices/photos at www.jjmuggsgrill.com.
Trust me on this…in my day, I've been to loads of sports bars when Sunday football is "on air"…I can't remember the last time I saw so many "different" jerseys—or a crowd having such a great time as I did yesterday at JJ Muggs. Amazingly, with such a huge crowd…our waiter was right on the money–providing really great service.
For our purposes…JJ Muggs' menu has the full the boat of appetizers, wings, sandwiches, salads, burgers, meat/chicken/seafood entrees. The "sampled" items—bacon cheeseburger, grilled chicken caesar wrap, honey mustard grilled wings, french fries. The food was ok–but nothing out of the ordinary.
To wrap this one up…I'd definitely "go back" to JJ Muggs on game-day. I loved the atmosphere, vibe, crowd. If food was the "only' game…I'd think twice before making another visit.
JJ Muggs Stadium Grill is open 7 days a week for lunch and dinner.