***** Marla Schultz *****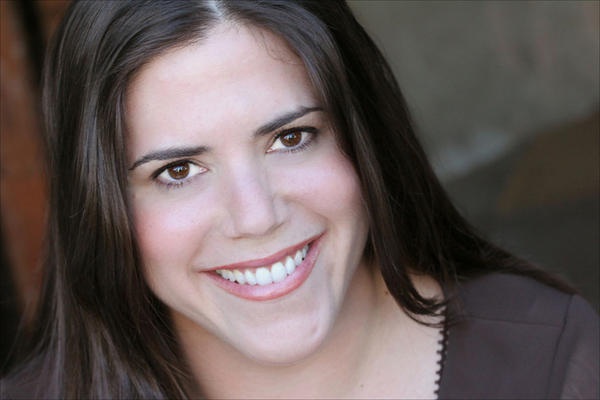 ***** Marla Schultz *****
Got something real-good for you guys.
One of America's funniest "young" female comics…Marla Schultz is working this coming Friday & Saturday night (10/19-10/20) at the New York Comedy Club in Deerfield Beach (Deerfield Beach Country Club, 50 Fairway Drive, Deerfield Beach, Florida 33441).
Trust me on this one, Jeff Eats has seen Marla in action and you will "piss" your pants- laughing during her fast past set about growing up on Long Island….she really is that good!
Just so you know, the New York Comedy Club has 1-show Friday night and 2-shows Saturday night. If you call in advance (561–470-6887), you can catch some FREE TICKETS and all you gotta do, is eat or drink two items when you are there. I usually do a Coke and cheeseburger/fries.
For further information check the New York Comedy Club's website www.nyccflorida.com. You can also catch some of Marla's "act" at www.marlaschultz.com.