Shakers American Cafe (Orlando)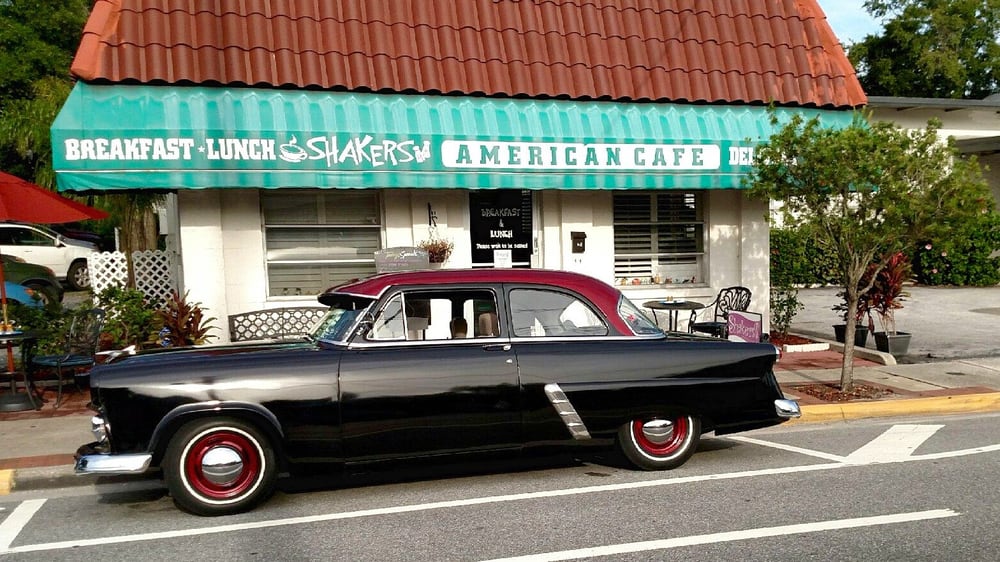 ***** Shakers American Cafe, 1308 Edgewater Drive, Orlando, Florida 32804, (407) 422-3534.
Shakers American Cafe…"mom & pop" breakfast and lunch diner in Orlando. You can check menu/prices at www.shakerscafe.com.
Just so you know, the joint's Americana decor features something like 12,000,000 types of salt & pepper shakers—thus the name Shakers. An 8 year-old with a bat would have a field day in this joint.
Shakers' menu is loaded with breakfast stuff, salads and sandwiches.
Jeff Eats recently did breakfast there…western omelete with hashbrowns ($6.59), Greek omelete with potato pancake ($6.59), french toast with blueberries ($5.49)—everything was delicious. A special shout-out to the potato pancake. Real reasonable prices, very pleasant service.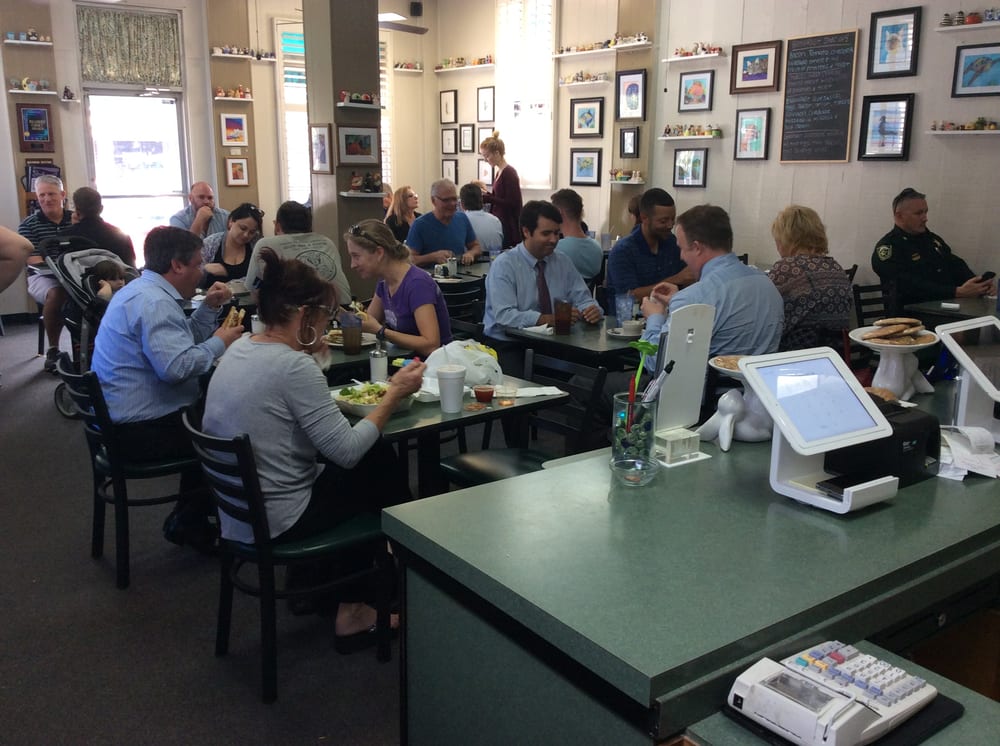 Just so you know, Shakers is open Monday-Friday 6am-2:30pm, Saturday 6am-2pm, Sunday 7am-1:30pm. Monday-Friday Shakers serves breakfast until 11am but on Saturday-Sunday breakfast is served all-day.
You'll need a freaking train schedule to keep track of this joint's hours.
Anyway…the food is really good so if Shakers fits your schedule, give it a try.