***** Meyer Amphitheater –Sunday* June 17, 2012* 4pm-7pm *****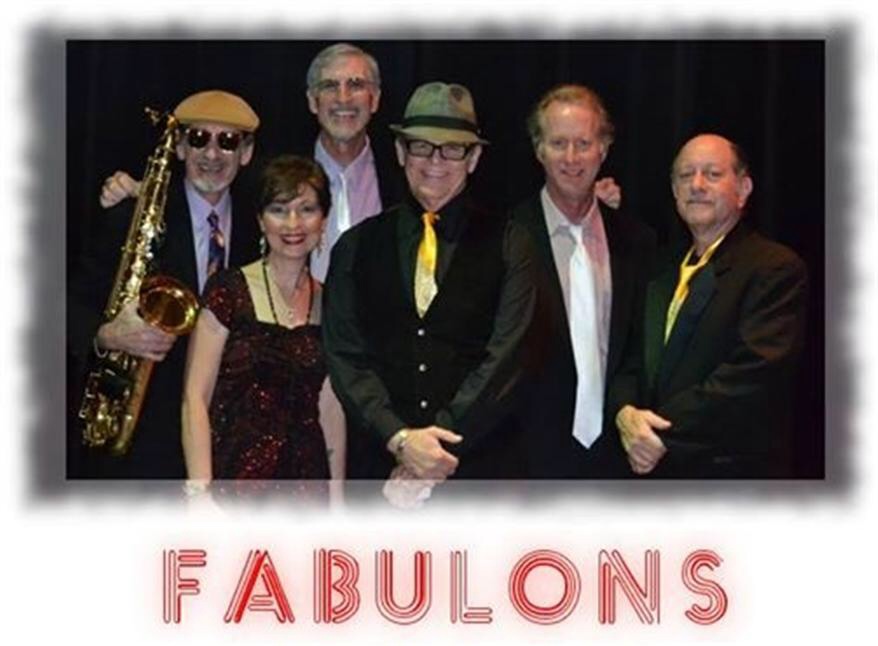 ***** Meyer Amphitheater–Sunday* June 17, 2012* 4pm-7pm *****
Now, not trying to turn Jeff Eats into an "oldies" Rock N Roll-newsletter or nothing…but, when I see something really good, it's my sacred duty as a child of the 50's to tell you guys about it.
On Sunday–June 17, 2012 from 4pm-7pm the Meyer Amphitheater in West Palm Beach (www.cityofwpb.com)- is presenting what looks to be a fabulous free "outdoor concert" headlining three of South Florida's top 60's cover bands:
THE FABULONS (www.fabulons.com)
ORANGE SUNSHINE (www.orangesunshine.biz)
ACROSS THE UNIVERSE (www.acrosstheuniverseband.com)
Trust me on this one, "IF" you are a fan of 1960's Rock N Roll you will absolutely-positively love this concert. I have seen all three groups and each one of them puts on a tremendous show.
Check the websites listed above for event details/audio/video.