***** ORLEANS *****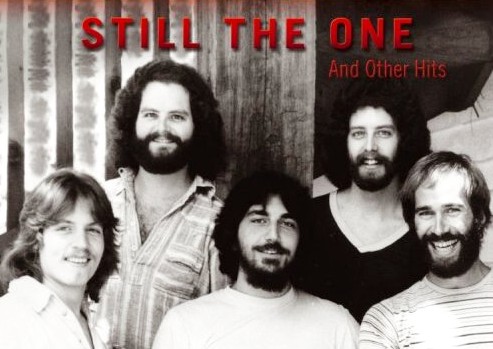 ***** ORLEANS *****
You guys do know that I'm a huge fan of 1960s-1970s Rock N Roll.
With that in mind, I got something fabulous- if this is also your bag.
On Friday, July 13, 2012 at 8pm – appearing at Boston's On The Beach in Delray Beach:
ORLEANS- the band which had the 1970's monster hits "Still The One"-"Dance With Me"- "Love Takes Time."
Just so you know, this group still includes most of its original members including lead singer Larry Hoppen.
I don't know if this is a "free" deal or what…but trust me, I've seen this band in recent years and they are as good as it gets.