***** Orange Sunshine *****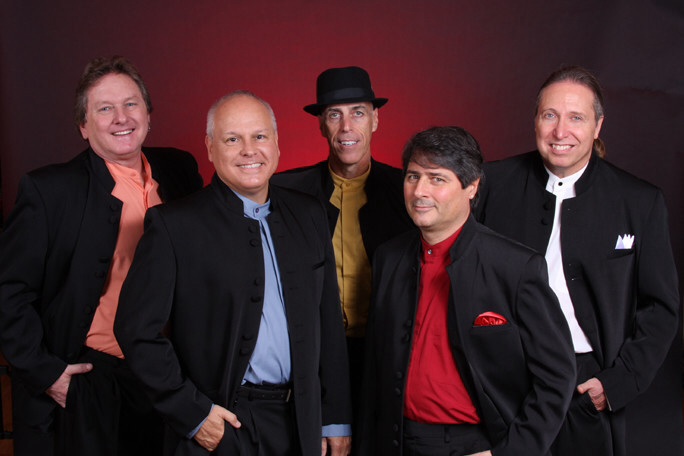 ***** Orange Sunshine *****
If 1960's rock n' roll cover bands are your deal…then you gotta checkout Orange Sunshine–a local quintet that does some of the best Beatles-Turtles-Beach Boys-Box Tops-Rascals
covers that you will ever hear.
Although this "local" group has only been around for 2-years–it has garnered an absolutely enormous following. During the past year, Orange Sunshine has appeared at numerous casinos, parks, country clubs and bar-restaurants. Two weeks ago, I and about 5,000 others caught them at Greynold's Park in North Miami where they opened for Felix Cavaliere's Rascals– and they killed it…I am telling you, these guys are right-up there with the best 60's cover bands that I have seen in South Florida.
Like I said before, if you like-love 60's rock n' roll…you gotta check Orange Sunshine out. The band has a number of upcoming "free" South Florida gigs booked–so for the price of zip, zippo, nada–you can have a really great time.
You can check Orange Sunshine's audio/video/playlist/schedule at www.orangesunshine.biz.