***** Under The Streetlamp *****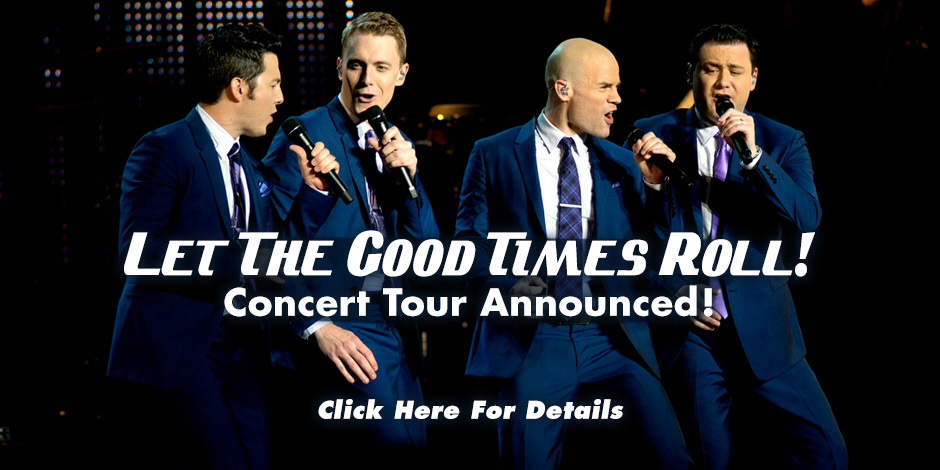 ***** Under The Streetlamp *****
Just got an email from the Parker Playhouse…
If this kind of music is your bag, go to Parker's website www.parkerplayhouse.com and do what you got to do.
I've seen "these" guys and they put on a great show.
Tickets go on sale to the General Public on April 13, 2012…so, you got a shot to get some great seats before the crowd starts hitting the website.
——————–
Broward Center and PBS-TV WPBT Channel 2 present
Under the Streetlamp
Parker Playhouse • Sunday, May 20, 2012 • 7:00 PM
Take four leading cast members from the Tony Award-winning Jersey Boys and a playlist of favorite songs from The Drifters, The Four Seasons, The Beach Boys, The Beatles, Motown and more and you have Under the Streetlamp, America's hottest new vocal group. With the rapport of a modern day Rat Pack, slick synchronized dance moves, tight harmonies, and a seven-piece band, Under the Streetlamp is packing concert halls everywhere and finding new fans from their popular recent PBS special.
They have been featured on Broadway; in film and television; and showcased on The Tonight Show with Jay Leno, The Emmy Awards and The Oprah Winfrey Show, keeping the classic hits of the American radio songbook alive and introducing them to new audiences everywhere. From "Rock 'n' Roll is Here to Stay," "At Last," "Pretty Woman," and "Devil in Disguise," to "Blue Moon," "Sh-Boom," "Twist and Shout," and more, the hit parade is all delivered in the inimitable Under the Streetlamp style.
Enter the promotional code CLASSIC to buy tickets now before the public on sale!