Trattoria Romana (Boca Raton)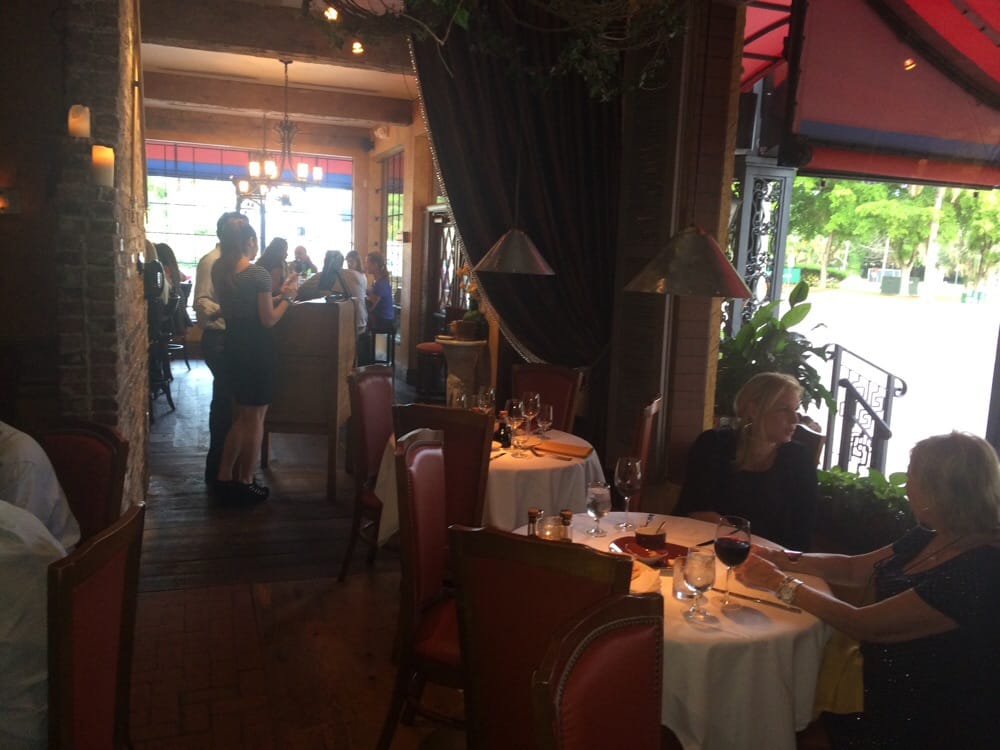 Trattoria Romana, 499 East Palmetto Park Road, Boca Raton, Florida 33432, (561) 393-6715.
Trattoria Romana is an upscale "white table cloth" Italian joint in Boca Raton. For the record, the joint has been around since 1993 and has a HUGE following…the bet here is that Trattoria Romana is one of the most successful upscale Italian restaurants in Boca Raton and for that matter South Florida. I think (actually I know)–the most cursory Google search on Trattoria Romana turns up loads of extremely favorable "food" reviews.
If you guys do a bit of checking, you'll find that Jeff Eats and Mrs. Jeff Eats do quite a bit of-shall we say–eating out. Trust me, we are easy going customers and never make life hard for waiters/waitresses–nobody. We tip well and are always pleasant. We know what it's like to work for a living and have great empathy for the cooks, waiters, hostesses of this world.
I'm gonna make this "story" short and really sweet.
The food at Trattoria Romana is top-shelf. I and Mrs. Jeff Eats have eaten there TWICE…the first time was in 1995 and the second dinner- last week. Now, you guys may-be asking yourselves (then again you may not be asking): If the food is so delicious, why has Jeff Eats only eaten there twice in 17 years?
Glad you asked…
At the top of this story, I mentioned that a Google search would turn-up a ton of favorable "food" reviews—however, I neglected to mention that a search would also discover a ton of negative "attitude/service" comments… For the record, back in 1995, the front door hostess copped an attitude–like she was Eva Perone or something…throw in the waiter's histrionics when we requested a 4-year old's "kid's" sized pasta portion—the outcome, it took me and Mrs. Eats 17 years to give Trattoria Romana another shot. The 2012 outing– now not 100% sure on this, but the same Eva Perone or a look-a-like is still the gate-keeper and is as charming as ever…the 4 year old is now 21, so I can't tell you how the "waiter" would have handled a request for a "kid's" portion…
To sum Trattoria Romana up… great looking joint, very good food (the chicken scarpariello, veal chop parmigiana and yellowtail oregenata are outstanding), not too terrible prices, very bad "personnel" vibe…
Just so you know, Jeff Eats isn't planning a THIRD Trattoria Romana go-round, then again in 2029 I may have softened up a drop.
It absolutely amazes me, that certain restaurants just don't know how to treat customers. What gets me even more, is that some customers put up with this crap. I guess they are what my dad use to call "gluttons for punishment."
If you are a glutton, you can check www.trattoriaromana.com for menu/prices.
The joint is open Sunday-Thursday 5:30pm-10pm, Friday-Saturday 5:30pm-11pm.