Boston's On The Beach (Delray Beach)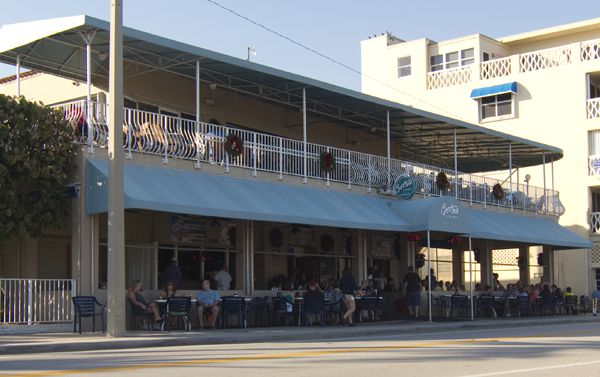 ***** Boston's On The Beach, 40 South Ocean Drive, Delray Beach, Florida 33483, (561) 278-3364.
Let's call Boston's On The Beach…American Style–sports bar–that does breakfast, lunch and dinner…the joint has been around for something like 35 years… has 2 floors… has indoor and outdoor seating…is really-really casual…is literally a "landmark"…has loads of flat screen tvs (Do they still make "fat" tvs?)… is always packed…has blues/rock/classic bands-artists galore…menus that got everyone covered…decent enough food…full bar…food & drink prices a drop on the high-side–but nothing too terrible…typical sports bar type service, that every so often gets-shall we say-flustered by the crowd…Boston sports teams' theme (Keep in mind, "they" did sell Babe Ruth to "us"–so there!!)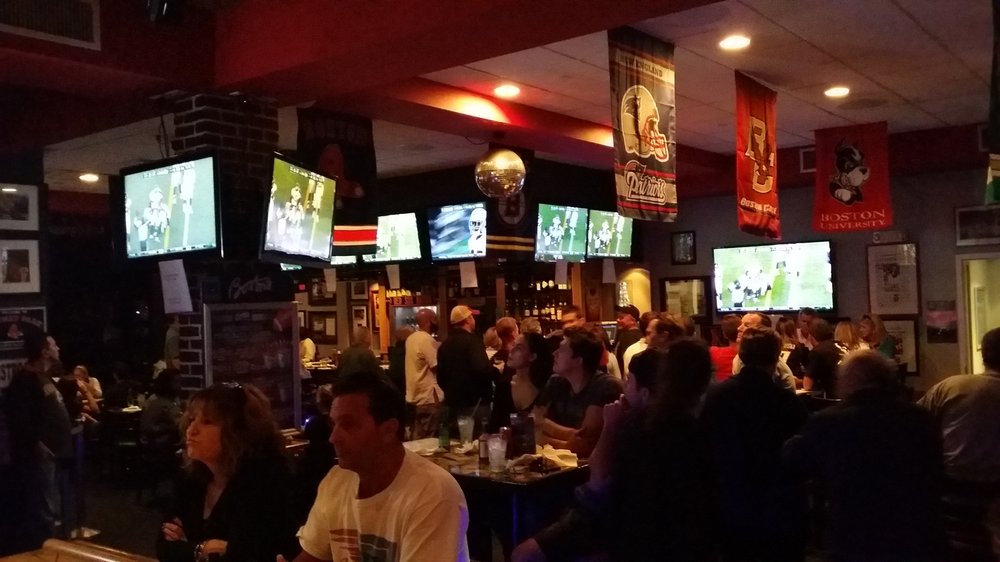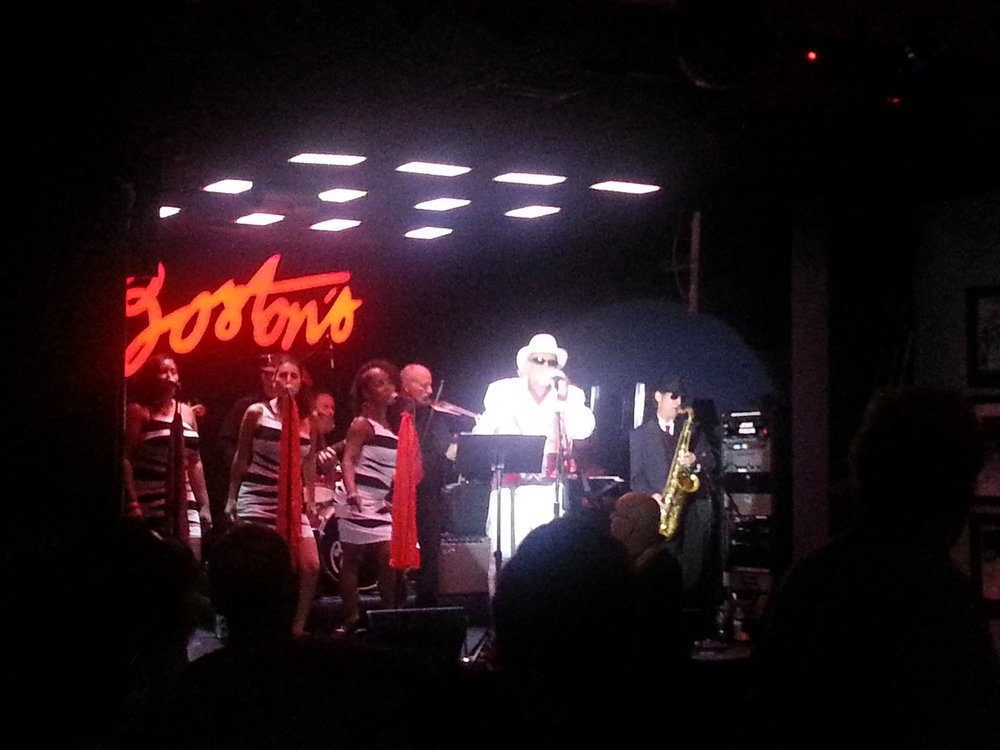 You can check-out all of the above at www.bostonsonthebeach.com.
Boston's On The Beach is one of the reasons–we all live down here in sunny South Florida.
Boston's is a cool place. Take your visiting 'from up north" relatives and friends there…they'll be jealous.
Boston's is open Monday-Saturday 7am-2am and Sunday 7am-midnight.