***** On The Roxx *****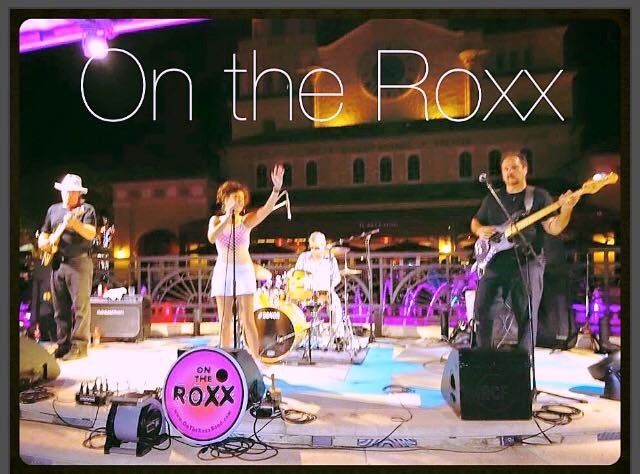 ***** On The Roxx *****
If you like '80's' music, you absolutely positively got to check out- On The Roxx–a local 5 piece South Florida band which is developing a huge following. Recently caught them at Boston's On The Beach in Delray Beach–and I am telling you, they are dynamite. Checkout www.ontheroxxband.com for schedule/videos.
Like I said before DYNAMITE…some of the best covers of Katrina And The Waves, Joan Jett, The Go Go's, Rick Springfield that I have ever heard. The band has two terrific frontmen–Jack James and Diane DeNoble…they'll have you believeing that the original artists are in the house.
Just so you know, over the next 3 months the band has 4- free-public appearances set to go…1 in Coconut Creek, 2 in Port Saint Lucie and 1 in West Palm Beach.
Do yourself a solid and catch them, you'll have a great time.