Luca Bella (Aventura)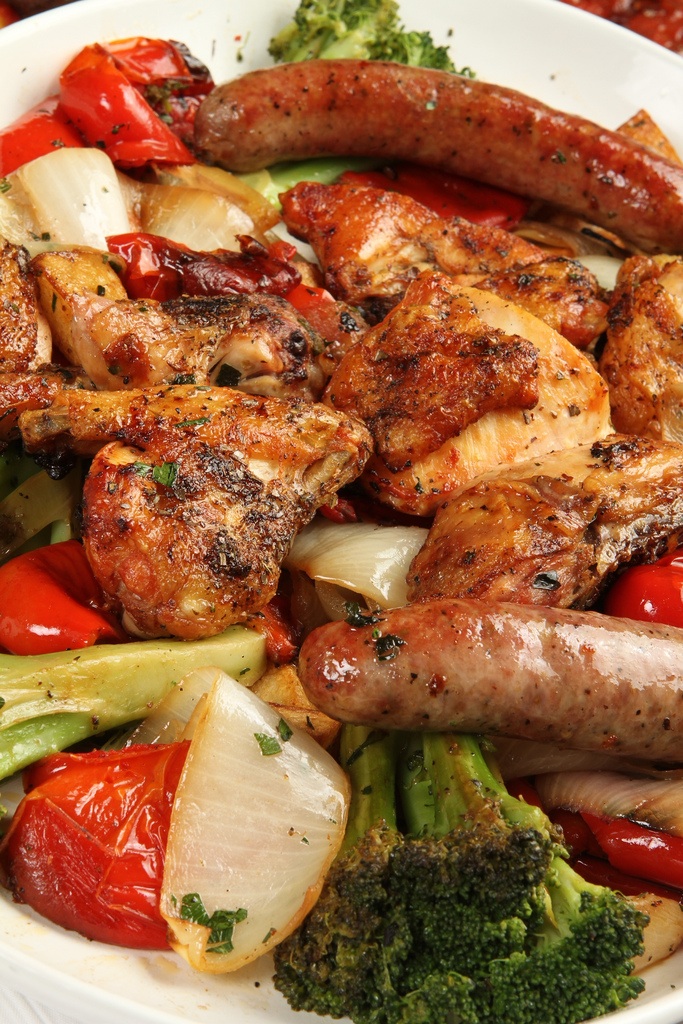 ***** Luca Bella, 19088 North East 29th Avenue, Aventura, Florida 33180, (305) 792-2222.
Got a really good Italian joint for you to try…Luca Bella in Aventura. Although its only been open for a few months, Luca Bella has developed a huge following, so you might want to think "reservations" before you go.
Rather than going into detail, Luca Bella is the brainchild of Mickey Maltese who in a former-life-was a partner in Matteo's located in Hallandale Beach. Just so you know, I've eaten by Mickey for years and in his Matteo's days- Mickey knew how to make great food and operate a top-notch restaurant.
You regular readers should know by now, that Matteo's (with Florida locations in Boca Raton, Jupiter, Orlando and Hallandale Beach) is one of my favorite South Florida Italian restaurants…well, Mickey has now opened a new joint with a menu similar to that of Matteo's 'BUT' with enough signature dishes, so you Matteo's fans won't think that you walked into a clone-joint…and Mickey still knows how to make great food and operate a top-notch restaurant.
Last night I ate dinner at Luca Bella. The meal for four consisted of chopped salad, fried zucchini, baked clams, penne alla vodka, chicken cacciatore, veal valdostana, burnt style-string beans/broccoli, tartufo. There really isn't too much to say, other than every dish was delicious, the portions were huge, the service was just right, the prices extremely reasonable.
At this stage of the review, you guys can check www.lucabella.net for menu/prices/photos.
I really enjoyed Luca Bella.
Luca Bella is open for lunch Monday-Friday 11:30am-3:30pm, and for dinner Monday-Thursday 5pm-11pm, Friday-Saturday 5pm-midnight, Sunday 4pm-10pm.