Frank & Dino's (Deerfield Beach)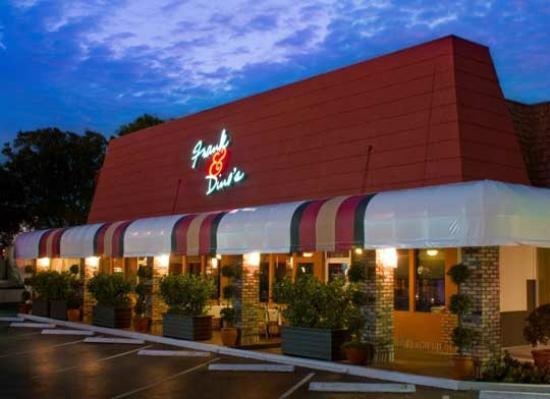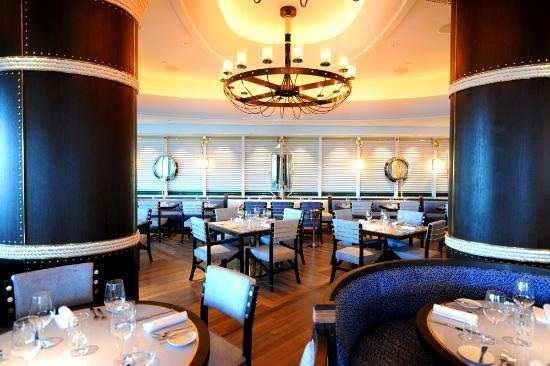 * Frank & Dino's, 718 South Federal Highway, Deerfield Beach, Florida 33441, (954) 427-4909.
Let's play a game…eat at a new restaurant before Jeff Eats does.
Yesterday, Frank & Dino's a casual-moderatley priced "Southern Italian" joint opened its doors for business. Yeah, I know–you thought-they were dead.
Anyway, this restaurant is the latest "project" of South Florida restauranteur extraordinare Dennis Max–so, if past performance means anything, this one has the potential to be a huge winner. You can check menu/prices at www.frankanddinos.com. You can also Google–Dennis Max and The Max Group for info if you are so inclined.
So…just maybe, you guys would like to get a jump on Jeff Eats and almost everybody else in South Florida and try this one out. By the way Max is also working on another Italian joint, Assaggio del Forno-for Boca Raton, but that's a whole-other story for another day.
*****UPDATE–April 23, 2014*****
Sorry it took so long to get to this…it just slipped through the cracks.
As you guys can see from the "Comments" there are mixed feelings on this joint.
Jeff Eats and Mrs. Jeff Eats and another couple recently did dinner at Frank & Dino's…
Great upscale looking joint-featuring photos of Frank Sinatra and Dean Martin–hey! I know you knew–but I'm thinking that some Martian who just landed–might not know who Frank & Dino are/were based solely on first names. By the way, big Sinatra fan here–as for Martin, boy- was he lucky that he met Jerry Lewis.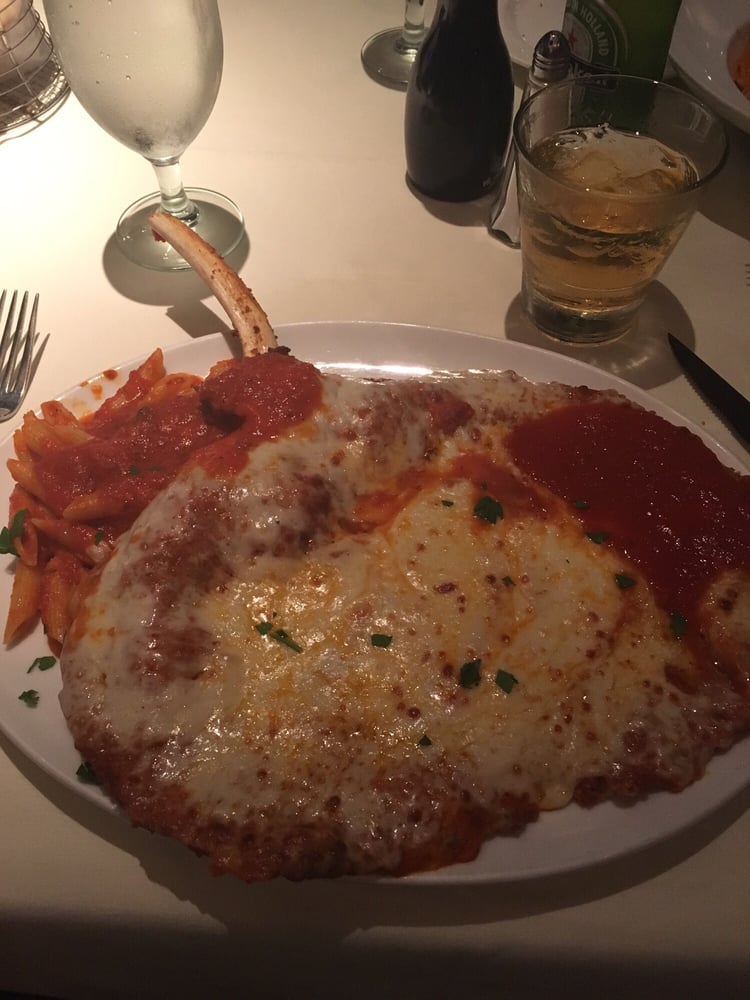 Anyway,
Let me start by telling you, that we ordered…fried calamari, Caesar salad, chicken scarpariello, veal chop parmigiana, penne ala vodka, chicken marsala and everything was right on the money–while Jeff Eats is on the subject of "on the money" -the stuff was a bit pricey–but we knew going in (and most of you who tried it also knew) that Frank & Dino's wasn't a "local" mom & pop red sauce joint. Back to the food..I will tell you that the portions were-shall we say-quite generous-the veal chop parmigiana alone could have easily fed 2-people.
Let me wrap this up…
Jeff Eats and Mrs.Jeff Eats really enjoyed Frank & Dino's…
If you are looking for an "upscale" Italian joint- with good food and a cool vibe, trust Jeff Eats when I tell you- that Frank & Dino's will definitely work for you!