BGR-The Burger Joint (Miami, Coral Gables,Tampa)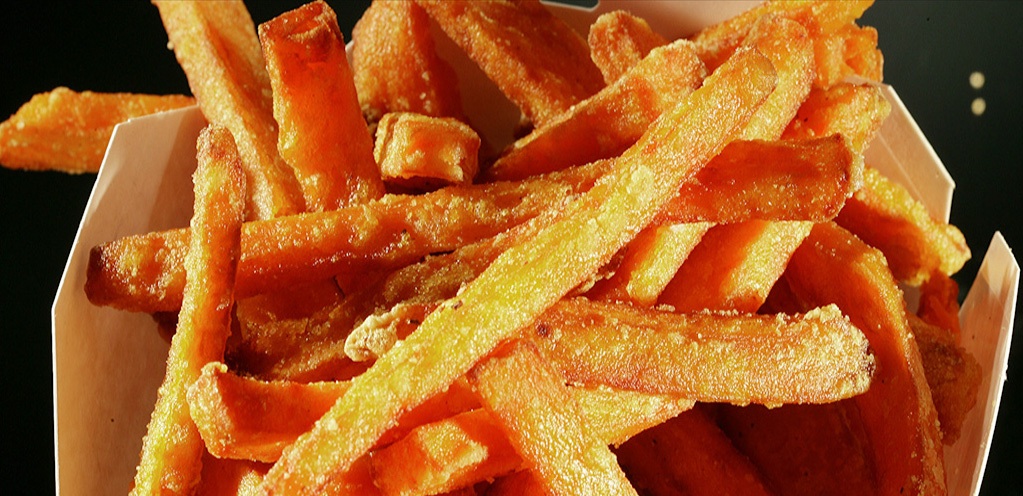 ***** BGR-The Burger Joint, 232 Miracle Mile, Coral Gables, Florida 33186, (305) 461-9989.
BGR…for right now, a small "upscale" fast-food burger chain with something like 18 locations–for our purposes, there are currently 3 Florida locations. You can check www.bgrtheburgerjoint.com for menu/locations. Before, I get going here, I understand that this is one "hot" franchise, so look for BGRs to be popping up all over Florida and the rest of the USA.
When it comes to burgers–I know my stuff. That said, some of my favorite South Florida- "burger" blog reads are–The Burger Beast and Burgers By The Beach. Over the years I've gotten some real good picks from these guys. While I'm throwing out compliments, the Worst Pizza blog has been a great pizza-source (or is it sauce?) for me. So, if you want more burger/pizza picks-you know what to do.
Now let's talk BGR. Nothing fancy here. Decor is "record albums/guitars"–I could have sworn that Hard Rock had this theme all sewen up. Anyway…order at/pickup at the counter. Let's talk food. The joint has beef/turkey/veggie burgers, fries, onion rings, shakes and some other stuff. Let me go on record, absolutely delicious cheeseburger, same for the french and sweet potato fries. What I especially liked here, was that the burgers were "cooked" over an open-flame–and not on a stainless steel griddle. Now, I got nothing against griddle burgers, but BGR's flame technique was a nice change from the standard fast food modus operandi.
Finally, you know and I know, that "too" many of these upscale-burger joints are opening here in South Florida and around the country. Like the self-serve yogurt joints and cupcake stores- it's only a matter of time before the game of musical chairs comes to an end. For the non-believers out there…You do remember "mom & pop" video stores, don'tcha? With that public service announcement out of the way…let me wrap things up by saying, if really good burgers/fries are your game, you–definitely want to try BGR.
BGR-The Burger Joint is open Sunday-Thursday 11am-10pm and Friday-Saturday 11am-11pm.