Red Fox Diner (Lighthouse Point)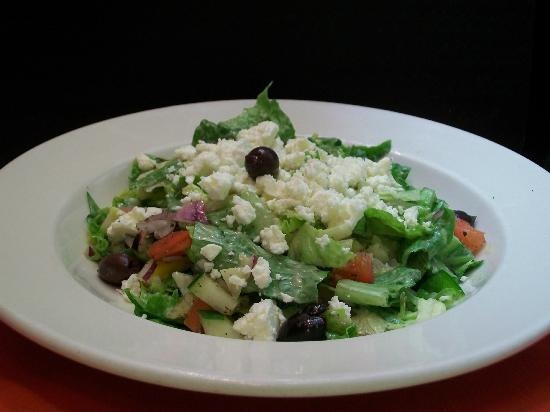 ***** Red Fox Diner, 3650 North Federal Highway, Lighthouse Point, Florida 33064, (954) 783-7714.
If you like "mom & pop" neighborhood diners, you will definitely want-to-try the Red Fox Diner in Lighthouse Point. For sure, the joint must be doing something right-as its been around for something like 40 years. You can check menu/prices/loads of photos at www.redforxdiner.com.
Regular readers know, that "diners" like this hold a special place in old Jeff Eats' heart. For some reason, joints like the Red Fox take me back to a time when America wasn't so complicated. Maybe I'm getting old, but I kinda think that the America of the 50's without all of the big box stores, shopping malls, McDonald's, cable stations and facebooks—was a much nicer place to live…You do recall ABC, CBS, NBC, WOR, WNEW, WPIX (for you New Yorkers out there) and that was about it, don't you?
The Red Fox Diner does breakfast/lunch. The joint is open Monday-Friday 6am-3pm and Saturday-Sunday 6am-2pm.
Over the years, I must have eaten in the Red Fox Diner something like 10 times. The joint's menu has loads of breakfast stuff, sandwiches, salads, burgers, meat/chicken/fish entrees. Absolutely nothing fancy going on here…I will tell you, that the Red Fox's 1/2 lb cheeseburger is one of the best "diner" burgers I've had- same goes for the joints' chicken philly cheesesteak sub.
The Red Fox Diner is located "in-line" in a non-descript Lighthouse Point strip center. Some of you guys may disagree, but I find sitting outside at one of its three outdoor tables–to be far more enjoyable than people watching from some uptown joint's patio on West 73rd Street and 9th Avenue in Manhattan on a sunny day.
If you are looking for the way breakfast and lunch use to be and should still be, you gotta checkout the Red Fox Diner.