China Star Chinese Restaurant (Coral Springs)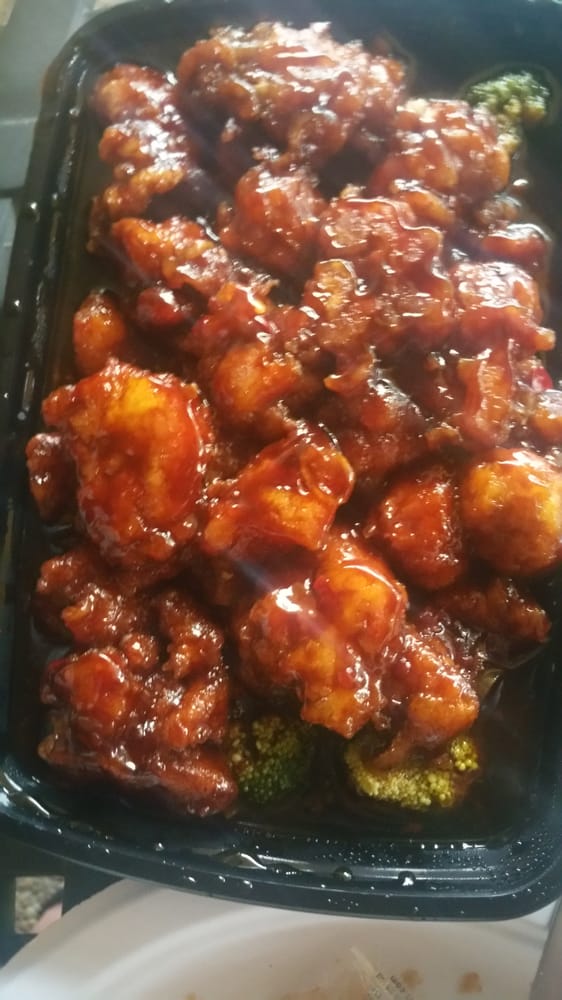 ***** China Star Chinese Restaurant, 1430 Coral Ridge Drive, Coral Springs, Florida 33071, (954) 341-0088.
China Star Chinese Restaurant—actually the name should be, China Star Chinese Takeout Only…so don't plan on spending a leisurely evening eating at the joint, 'cause you can't.
The other night I "got" wonton soup, bbq ribs, fried dumplings, egg rollds, roast pork fried rice, general tso's chicken, sweet & sour pork, pepper steak, shrimp in lobster sauce. Applying my-Brooklyn-Jewish circa 1950's taste test—I'm gonna rate the food very good. If this one was closer to my house, I'd be a regular there. Just so you know, I thought that the egg rolls and general tso's chicken were extra-good.
For you guys who live or work in China Star's neighborhood–if you didn't already know, now you know- about a really good Chinese takeout joint. You can check menu/prices at www.coralspringschinastar.com
China Star is open Monday-Thursday 11am-10pm, Friday-Saturday 11am-11pm, Sunday noon-10pm.