Kiki's Asian Bistro (Boca Raton)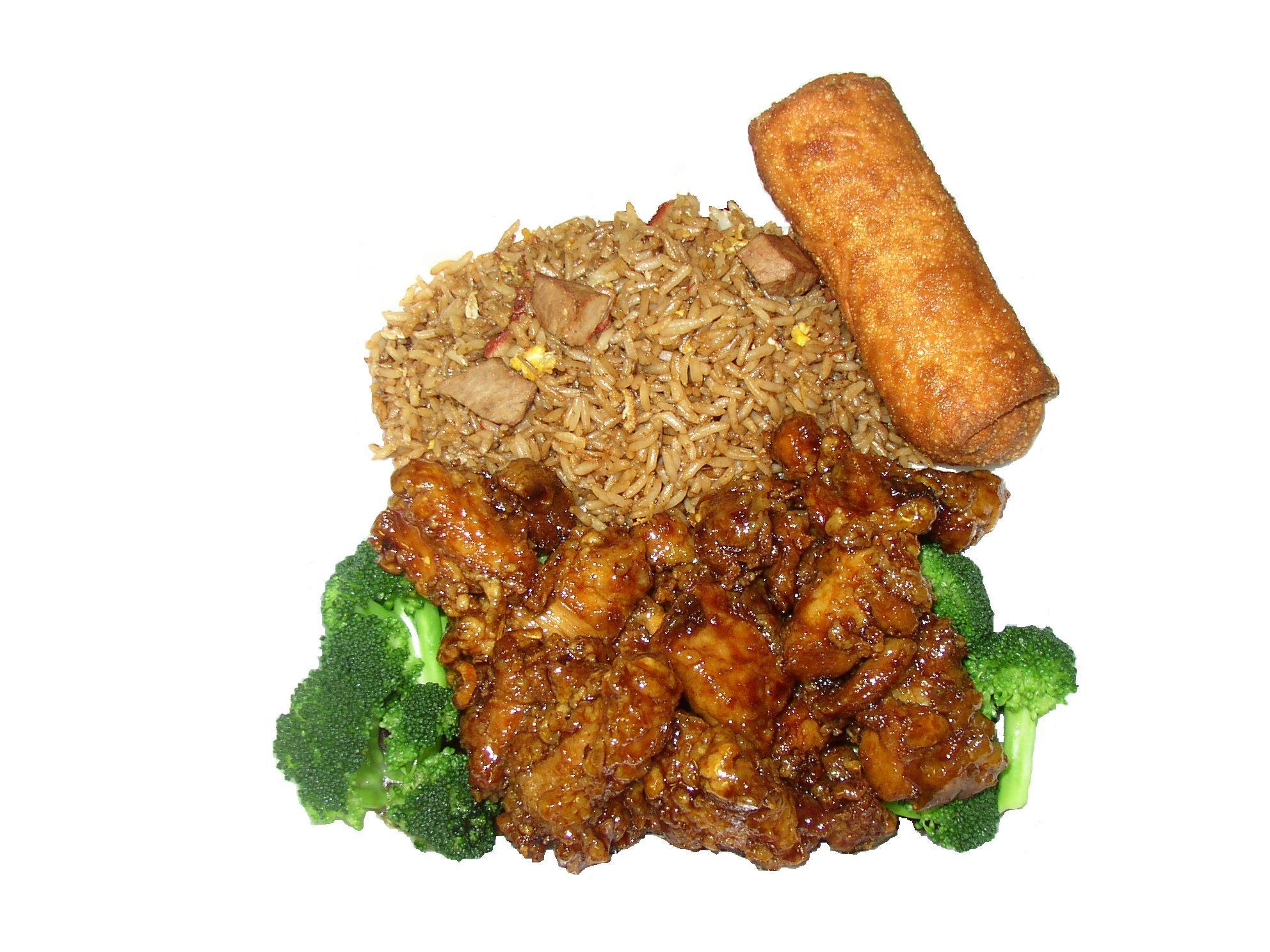 ***** Kiki's Asian Bistro, 71 South Federal Highway, Boca Raton, Florida 33432, (561) 338-7888.
Kiki's Asian Bistro…"takeout/delivery" Chinese/Sushi joint in Boca Raton.
Let me make this one short and simple, this joint's food is some-of-the-best-around. A recent outing had me "doing" wonton soup, egg rolls, bbq ribs, fried dumplings, general tso's chicken, pepper steak, shrimp with lobster sauce, sweet & sour pork, roat pork fried rice.
Like I said before, takeout-delivery only-unless 2 small tables and a 3-seat counter are your style! Prices are what you'd expect from a neighborhood "hole in the wall" joint.
You can check men/prices at www.kikisasianbistro.com.
If you live or work in Kiki's neighborhood, you now know about a realy-really good takeout joint.
Kiki's is open Monday-Saturday 11:30am-10pm and Sunday 5pm-10pm.