I Love Pizza (Miami Beach)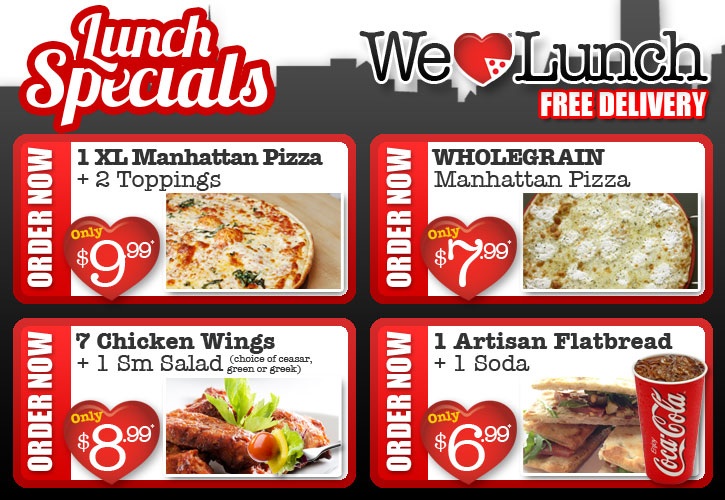 ***** I Love Pizza, 7501 Collins Avenue, Miami Beach, Florida 33141, (786) 439-3969.
I Love Pizza…self serve pizza joint in Miami Beach—indoor/outdoor seating…pizzas, handful of salads and desserts. You can check menu/prices at www.ilovepizzanow.com.
Let's make this short and simple, one of the best thin crusted/semi-sweet sauce pies I've had in a very long time. Too bad this one isn't in my neighborhood, because I'd be a huge weekly fan. All pies are 16 inches and run about 16 bucks…a bit pricey, but worth the extra coin. Also tried the caprese and caesar salads—good, but not in the league of the pizza.
If you live or work in I Love Pizza's neighborhood—you now know about a real good pizza joint. By the way, I Love Pizza has a second location in South Beach on the drawing board.
I Love Pizza is open Monday-Friday 11am-11pm and Saturday-Sunday 11am-midnight.