Dylan's (Pompano Beach)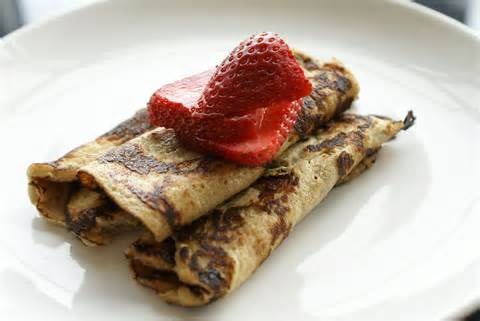 ***** Dylan's, 2900 West Sample Road, Pompano Beach, Florida 33073, (954) 984-8355.
Yesterday afternoon- I found myself wandering the 400,000 square foot labyrinth known as the Festival Flea Market Mall in Pompano Beach. Seriously!figuretivly speaking, do we really need 97 cosmetic booths, 101 cheap watch booths, 17 "dollar" booths, 51 reading glass booths–all under 1-roof? The craziest thing that Festival got going—a food court with 8 businesses and 4 of the 8 carry NYC style deli food. What in the world are these food-shopkeepers thinking? By the way, the mall's owners should be ashamed of themselves (with ONE being the operative word here) 1-pizza, 1-deli, 1 Chinese, 1-cheesesteak, 1-salad, 1 fried chicken, 1 salad…at least give these "mom & pop" guys a real shot at making a living!!!!!! But I guess, "your" goal is to fill every space and you couldn't give a rat's ass that from Day-1 they are behind the 8-ball.
Anyway…Dylan's breaks the "stupidity" mold.
Located in the food court– Dylan's "outlet" features crepes, paninis, waffles, salads. A recent outing had me "trying"— waffle with chocolate ice cream, banana/honey/almonds crepe, ricota cheese panini. Every item was freshly made and was absolutely delicious. A cursory look at Dylan's menu indicates that the joint has 20 crepes ($3.50-$7), 8 waffles ($4.95-$7.50), 8 paninis/croissants ($5.95-$6.95)…Dylan's also has a "Choose Your Ingredients" salad deal—up to 6 items for $6.75.
I found Dylan's food to be an oasis—in a retail world gone insane!
IF you ever find yourself in the Festival Flea Market Mall…be smart, take a break from all of the "bargains" and try Dylan's stuff.
Dylan's is open Monday-Friday 9:30am-5pm, Saturday-Sunday 9:30am-6pm.