Ho Ho Restaurant (Delray Beach)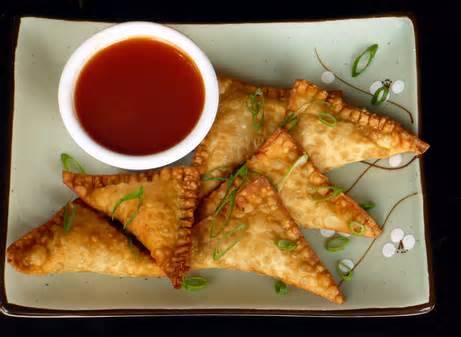 ***** Ho Ho Restaurant, 6592 West Atlantic Avenue, Delray Beach, Florida 33446, (561) 498-9266.
Ho Ho Restaurant is a neighborhood-no frills Chinese-Japanese joint located in Delray Beach. Its menu is divided into two-parts, Chinese and Japanese. You can check menu/prices at www.hohochineserestaurant.com.
Absolutely-positively nothing fancy here. Decent enough food at reasonable prices…plenty of combination dishes.
Of note, back in Brooklyn circa 1950s-1960s (if memory serves me correctly), there were no combo-restaurants…there were loads of Chinese joints, but to be perfectly honest with you, can't recall-even one Japanese joint. Today, it's a whole other story—sushi etc. are in vogue and Japanese joints are all over the place. In the Ho Ho case, I'd bet, that the owners are Chinese and that the Japanese menu is a-way to play both markets.
Now back to the food—applying the "Jewish-Brooklyn" Chinese taste-test– Ho Ho would not have been a major player in my Brooklyn neighborhood. Like I said before, decent enough food, but nothing out of the ordinary.
Just so you know, I did wonton soup, egg rolls, fried dumplings, bbq ribs, roast pork fried rice, General Tso's chicken, lobster in black bean sauce, sweet & sour chicken. Everything was ok…but my neigborhood takeout joint does them-all better. On the Japanese side of the ledger, miso soup and shrimp tempura roll. Like its Chinese bretheren, ok—but nothing great.
To sum it up…Ho Ho is a neighborhood joint. The food is ok.
Ho Ho is open 7 days a week 11am-10pm.