16 Handles (Boca Raton)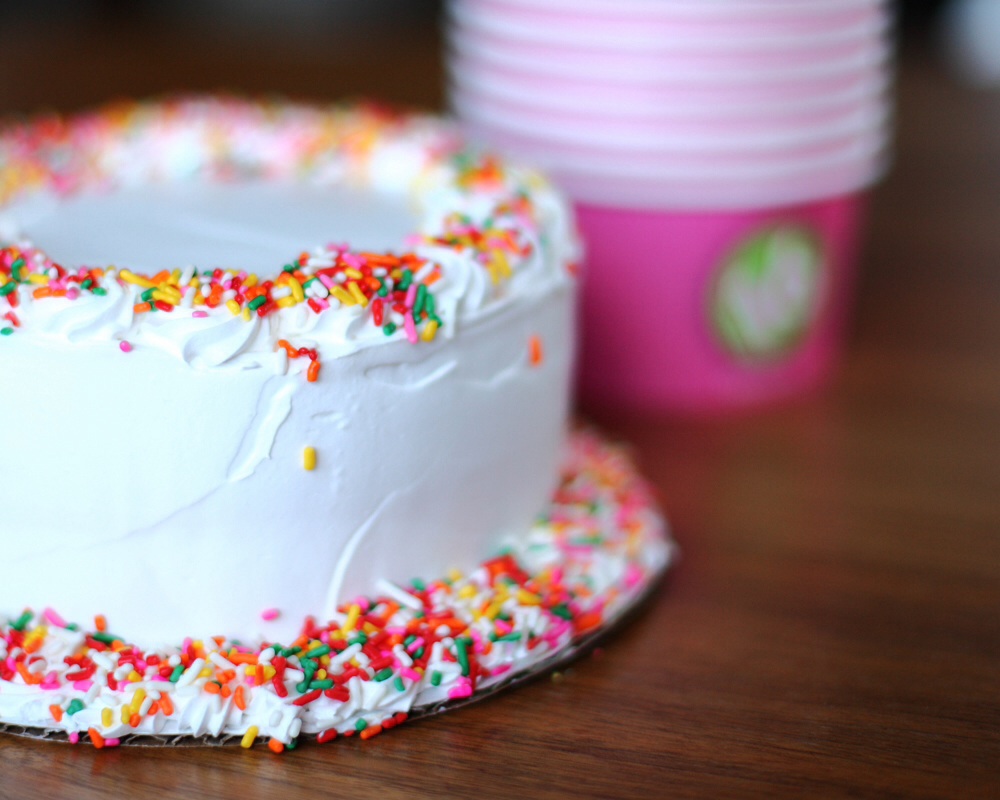 ***** 16 Handles, 1400 Glades Road, Boca Raton, Florida 33431, (561) 672-7649.
With the understanding that old Jeff Eats considers the "self-serve" yogurt business a FAD…let me tell you about 16 Handles which recently opened in Boca Raton.
For starters, 16 Handles is a a "small chain" which currently has 10 locations (1-Florida, 2-Maryland, 2-New Jersey, 5-New York). 16 Handles= 8 machines each with 2 handles/flavors, thus a total of 16 yogurts—plus a selection of fresh fruit/candy toppings.
A recent taste-test had me "trying"…cookies and cream, pistachio, green tea tart, strawberry. Now, I'm not a big yogurt fan– as I'd rather be-eating a Heath Bar Chocolate Blizzard, but I will tell you, that every flavor was delicious. Just so you know, the Boca joint gets 49 cents an ounce—so you gotta watch what you put in the-cup, or you'll be facing something like a $5 number for the outing.
Kudos go out to the franchise owners of the Boca location. ASSUMING that you folks got a decent rent deal, the location is terrific. This particular joint is located in University Commons which is right across the street from FAU and Boca Raton High School—throw-in center-mates, J. Alexander's, PF Chang's, Whole Foods, Jamba Juice, Nordstrom's, Barnes & Nobles and you guys got a "mix" of folks who will probably-adore your yogurt concept.
You can check flavors/locations at www.16handles.com.
So—if self-serve yogurt is your game, you now know about 16 Handles which serves-up some delicious stuff.
16 Handles is open Monday-Thursday noon-11:30am, Friday-Saturday 11am-12:30am, Sunday noon-10pm.