***** Alter Eagles *****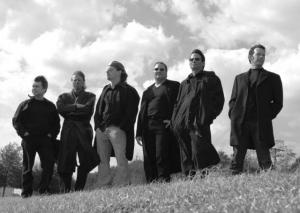 ***** Alter Eagles *****
If you like the music of The Eagles…you gotta check-out the ALTER EAGLES a Tampa based tribute band.
I recently saw these guys at a private Boca Raton party—and they were absolutely dynamite. Dead on and I do mean dead on Eagles' vocals. You'll swear that Glen Frey and Don Henley are in the house.
The Alter Eagles play all over South Florida—like I said before, if The Eagles are your game, you gotta check these guys out.
You can get further info on the band at www.altereaglesband.com/home.cfm.