Shanghai City Chinese Restaurant (Boca Raton)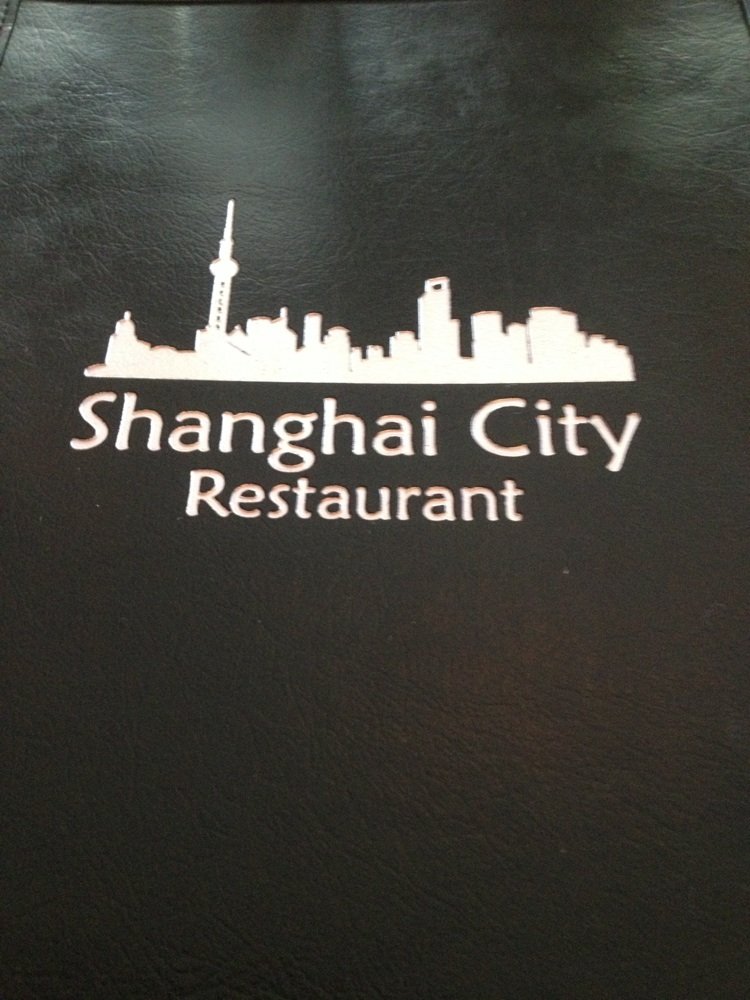 Shanghai City Chinese Restaurant, 7860 Glades Road, Boca Raton, Florida 33434, (561) 482-1321.
At the suggestion of a few of you guys…Jeff Eats gave this Chinese joint a shot.
Mediocre Chinese food at best.
What really pissed me off…one of the dishes ordered- "Seafood Hot Pot" ($19.95) was to "contain" shrimp, scallops and lobster meat. When the dish arrived, the kitchen had substitued cubes of T-O-F-U for the lobster. When questioned, the waitress after checking with the kitchen said– "The kitchen was out of lobster, so they put tofu in instead."
This joint won't ever see Jeff Eats again.