Tedesco's Italian Restaurant (Fort Lauderdale)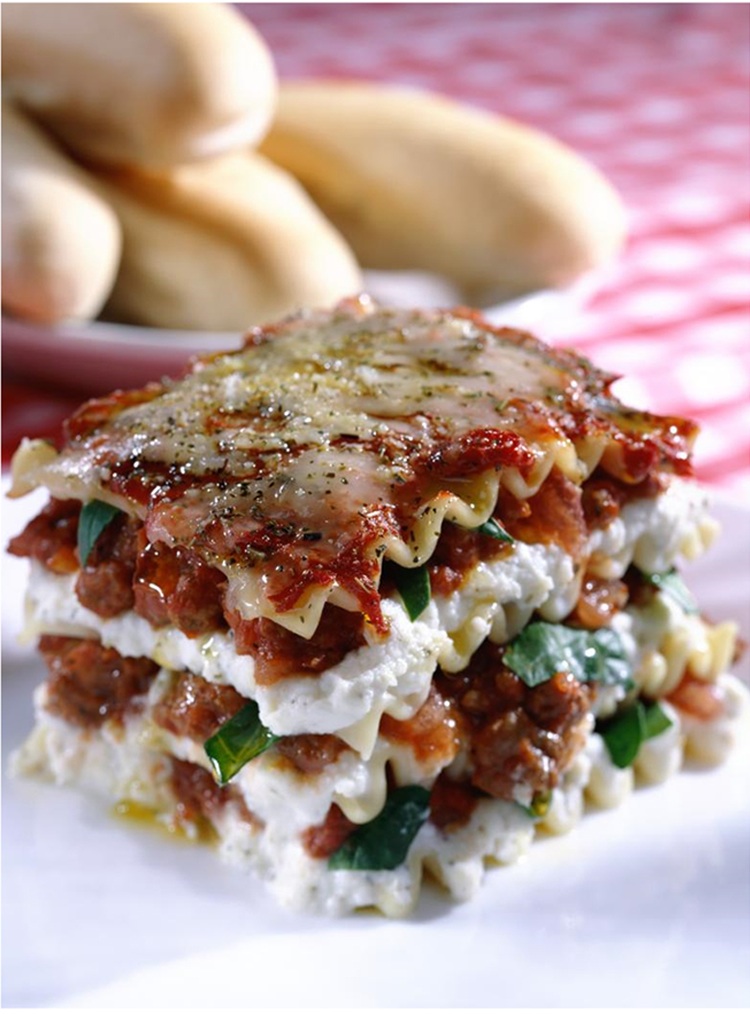 ***** Tedesco's Italian Restaurant, 2460 East Commercial Boulevard, Fort Lauderdale, Florida 33308, (954) 493-9233.
Let me start by saying…if you decide to give Tedesco's a shot, be smart–go to its site www.tedescosbythesea.com because it has several coupons, that "may" save you a few bucks…in addition, you may also want to check www.southflorida dines.com because it has a $30 coupon for 15 bucks. Just so we are straight, I ain't shillng for South Florida Dines—it just so happens, that its site has a discount deal—and I'm giving you a heads-up.
Now, let's talk Tedesco's…"mom & pop" red sauce Italian joint. I recently "did" 1-dinner and 1-lunch…Let me make this one real simple, Tedesco's did-not disappoint. The shrimp scampi, stuffed snapper, chicken marsala, lobster ravioli, meat lasagna, meatball parmigiana sub, pizza, sausage/peppers/onions sub, fried calamari—were all delicious.. In the price-department, Tedesco's is in the same ballpark as most of the mom & pop joints dotting the South Florida landscape— for example-a large pizza goes for $14.99 and 6″ subs run 6 bucks a piece. The menu as expected, has the full-boat of appetizers, pastas, pizzas, subs, meat/chicken/seafood entrees…the joint also has a nice lineup of salads, wraps and burgers.
Let's add Tedesco's to our list of really good "mom & pop" red sauce Italian joints.
Tedesco's is open 10am-10pm 7 days a week.