Davito's Italian Restaurant (Boca Raton)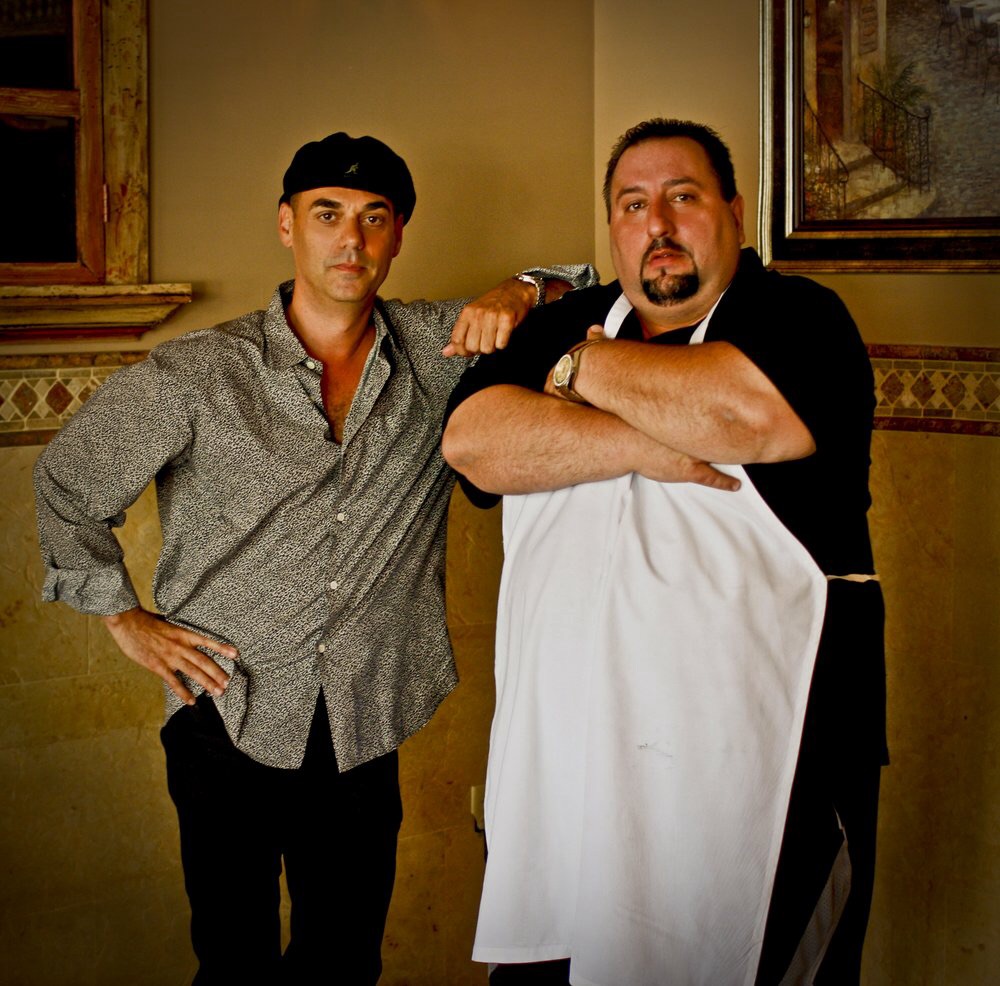 ***** Davito's Italian Restaurant, 19635 State Road 7, Boca Raton, Florida 333498, (561) 482-2323.
Got a good "pop & pop" red sauce Italian joint for you…Davito's Italian Restaurant which opened 2-weeks ago in Boca Raton. The "pops" that own this joint are Vito Raneri and Dave Acker. Of note, Raneri is the former owner of Dominic's II (see Dominc's II review 3/12/08)—suffice it to say, this guy knows how to run a restaurant, consistently serving reasonably priced (the most expensive item on the menu is zuppa di pesce at $22.95)–good food.
Let's make a long story short.
About a month ago Raneri & Acker "acquired" Anna's Kitchen (see Anna's Kitchen review 10/10/09). From what I can tell, other than a sign here and there…the decor is exactly the same—same goes for the plates, silverware, etc. Why Anna's which opened in October. 2009 didn't make it, is up for grabs?
One thing that Anna's "had" decor-wise that I didn't care for—large oversized wooden tables. Now I'm no decorator, but these tables, make what is basically a small dining space, look/feel even tighter than it really is. Hey! Vito and Dave, this table thing is something you should definitely "think about."
Last night, Jeff Eats gave Davito's a shot…arriving at 7:30pm, we were greeted by a packed-house and a 30 minute wait. From a quick "survey"…every person there, was a Vito Raneri "follower." Like I said before (and in the original Dominic's II writeup)…Mr. Raneri knows how to run a restaurant and treat customers, just right. Of note, last night, partner Dave Acker was the "master of ceremonies"-making sure, that everything in the "front of the house" was right on target.
Now let's talk food…garlic rolls, minestrone soup, veal parmigiana, ziti with marinara sauce, chicken sorrentino—A-OK!! I'm gonna bet, Davito's food is almost, if not, as good as the stuff that your favorite "mom & pop" serves. One final note, friends Jessica and Joe, who just happen to be Italian—thought that the chicken scarpariello and mussels marinara were outrageously delicious…with Joe soaking up every drop of the scarpariello sauce with garlic rolls. Then again, Joe thought that the Yankees were going to be in the 2010 World Series—and we all know how that turned out, don't we?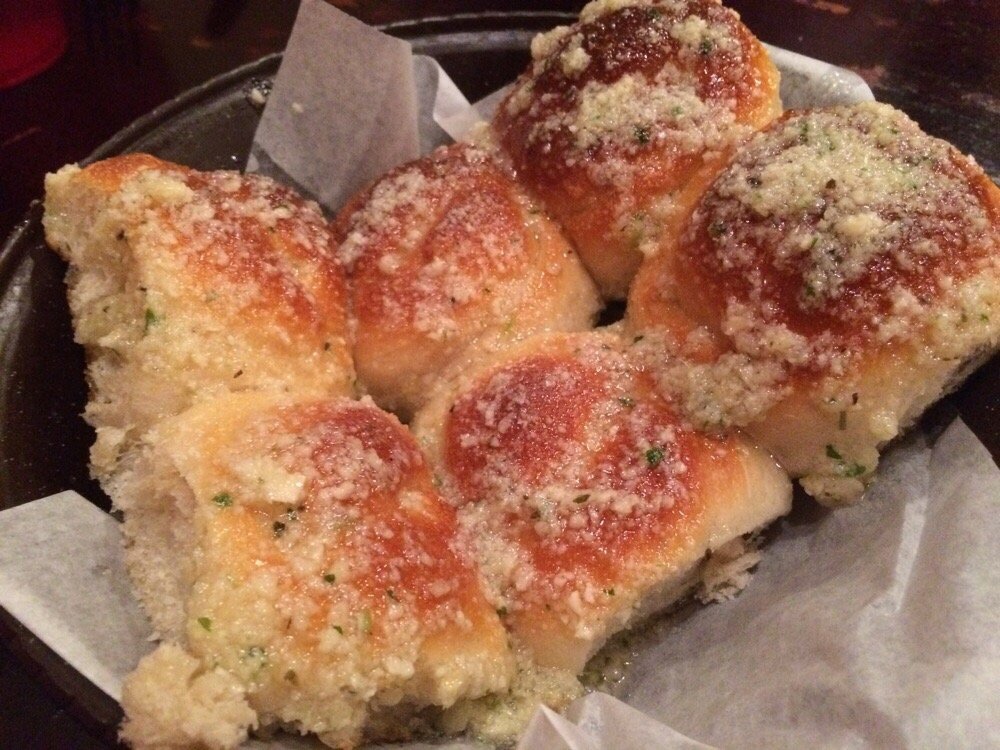 In a nutshell, the menu is loaded with tons of appetizers, salads, pastas, veal/chicken/seafood, pizzas. For you hungry folks…the requisite garlic rolls/soup or salad/entree/pasta side—are abundant.
If you are so inclined—a cursory look of Jeff Eats' index will reveal-that over the past 5 years-243 different South Florida Italian restaurants have been "sampled." Really don't have time to put them in numerical-favorite order, but let's just say, that if you try Davito's, you won't be disappointed.
Davito's is open, Monday-Thursday 11am-10pm, Friday-Saturday 11am-11pm and Sunday noon-10pm.