My Market & Deli (Fort Lauderdale)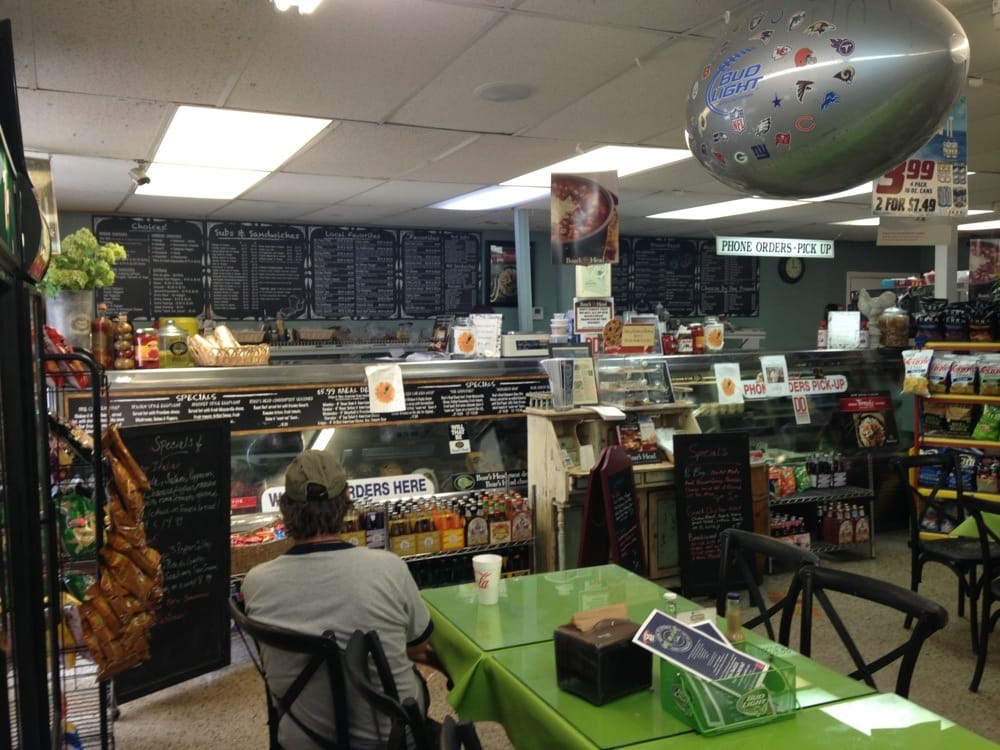 ***** My Market & Deli, 229 Southwest 17th Street, Fort Lauderdale, Florida 33315, (954) 764-5253.
My Market & Deli is a terrific "subs/sandwiches/salads" joint in Fort Lauderdale. Just so you don't go crazy or nothing looking—the joint is located in the back of a… plain old-standard-run of the mill- convenience store. My Market has a handful of tables for you folks who want to dine-in. You can check mymarketdeli.com for menu/prices.
My Market, has a real nice selection of salads and hot/cold stuff for its rolls/breads/subs.
I recently did, 12″ sausage parm sub ($9.99), bbq pork on a kaiser roll ($5.99), 6″ turkey fra diavolo sub ($7.99)…trust me on this, absolutely sensational stuff. The only mistake I made on this "outing"- was not getting a 12-incher for $11.99 on that turkey fra diavolo—I'm talking big time delicious.
Interesting drill here. You get/eat your salad/sandwich/sub in the back…after you eat, you pay up front…so don't throw away the empty bag until you get to the front door.
My Market is open, Monday-Friday 10am-6pm, Saturday 10am-5pm, Sunday 10am-4pm.