Napoli's Pizzeria & Grill (Lake Worth)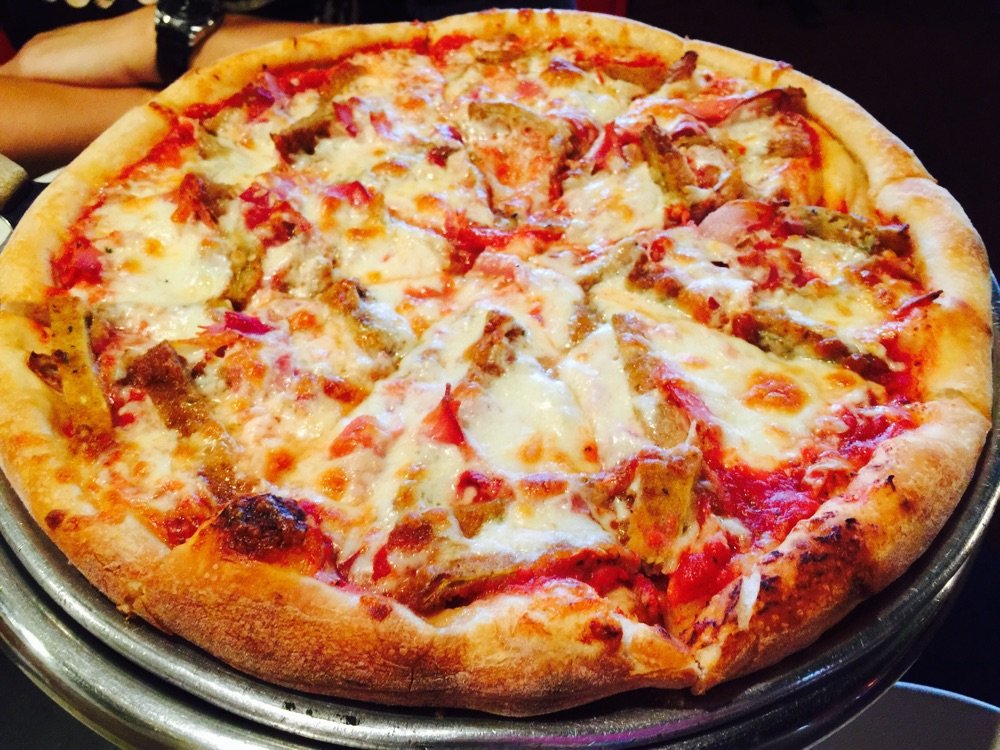 ***** Napoli's Pizzeria & Grill, 4469 South Congress Avenue, Lake Worth, Florida 33461, (561) 439-5904.
Over Jeff Eats' life span—I've eaten in something like-give or take- 230 South Florida Italian joints. For sure, some are better than others…that said, unless we are talking the high end of the Italian restaurant spectrum—most of the "mom & pop"- red sauce joints are basically all the same…some have better this and others have better that…but on the whole, most of them walk to the same beat…Decent Food. Decent Prices. As you guys know, when I do come across an exception to the rule, one way or the other—I try and give you the skinny.
Anyway…the other day I had dinner at Napoli's…"tried" the pizza–veal parmigiana-chicken marsala-crabmeat alfredo-meat lasagna. Everything I had was A-OK. You can check menu/prices at www.napolisrestaurant.net.
For those of you who don't just drop everything to check restaurant websites, Napoli's menu has the full boat of appetizers, subs, calzones, pastas, pizzas, meat-seafood-chicken entrees…it also plays the requisite entree-pasta side-soup or salad-garlic knots game.
It's really quite simple…if you are looking for a good- very reasonably priced-red sauce "outing"…Napoli's is a good place to know about.
Now for the kicker to this story, Napoli's makes an absolutely delicious NYC style pizza–Trust me here-I've eaten a ton of pizza down here in South Florida and Napoli's slice was right up there with the best of breed.
Napoli's is open Monday-Saturday 11:30am-10pm and Sunday 4pm-9pm.