S & S Diner (Miami)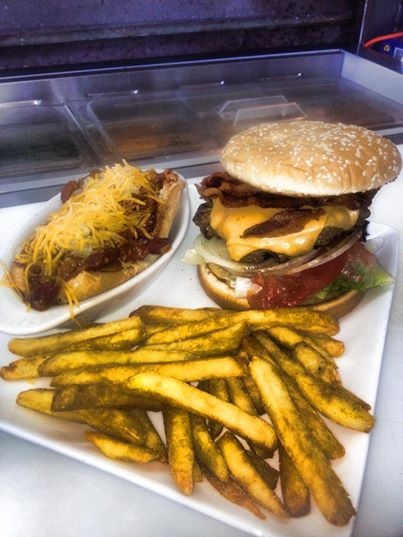 ***** S & S Diner, 1757 Northeast 2nd Avenue, Miami, Florida 33132, (305) 373-4291.
S & S Diner is a REAL DINER…the joint has been around since 1938, has no booths or tables…customers sit at an 18 seat horseshoe counter. This is a cash only joint. The only thing that "tells" you that it's 2010 is a flat screen tv…and of course the prices—no 5 cent coffee.
The way I figure it, if a joint has been around for something like 72 years, just maybe it's doing something right–don't ya think?
S & S does breakfast, lunch, early dinner…pleny of breakfast stuff, sandwiches, burgers, salads and "daily specials" like meatloaf and turkey.
Like I said before–real diner. Nothing fancy here…just solid good diner food.
S & S is open Monday-Friday 6am-6pm and Saturday-Sunday 6am-2pm.