Allegria Frozen Yogurt & Cupcakes (Pompano Beach)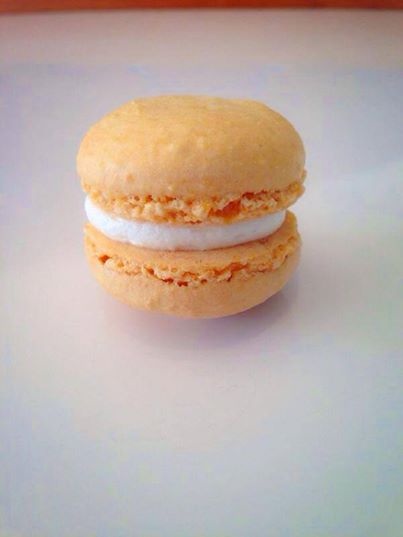 ***** Allegria Frozen Yogurt & Cupcakes, 4431 Lyons Road, Pompano Beach, Florida 33073, (954) 977-8077.
The joint's name says it all…Allegria Frozen Yogurt & Cupcakes. Order at the counter/pickup at the counter…3 cupcake flavors—chocolate-vanilla-red velvet (chocolate cake with cream cheese icing)…5 yogurt flavors—chocolate-green tea-vanilla-pomegrante-"daily" special…17 yogurt toppings. Check www.allegriafroyo.com for menu/prices.
As you guys know, I'm not a huge yogurt fan. I do enjoy a good cupcake or 2 or 3 now and then.
I recently tried Allegria's chocolate yogurt, green tea yogurt and red velvet cupcake. Not bad, not bad at all. If you are a yogurt "fan"…this joint's stuff was right up there with the best that I have eaten. That said, I'd prefer a cup of DQ's vanilla or chocolate or a small Blizzard—As for the cupcake, it was delcious.
Allegria is open Sunday-Thursday 10:30am-9:30pm and Friday-Saturday 10:30am-10:30pm.