***** The Fabulons *****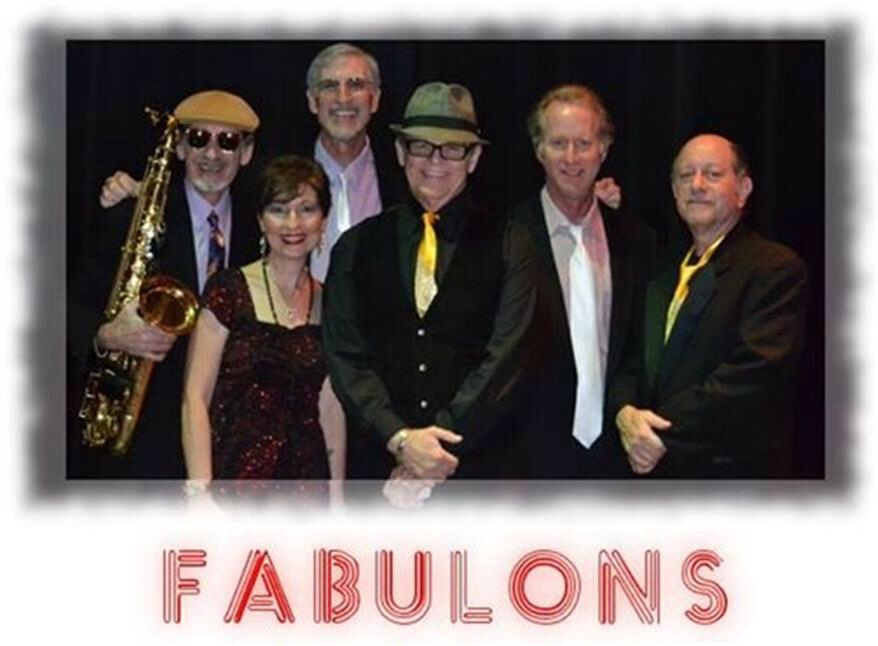 ***** The Fabulons *****
Something, a-bit different for you guys this morning…rather than telling you about "another" restaurant where you can stuff your faces, I thought I'd tell you about a terrific- local 1950s-1960s oldies band The Fabulons who have a load of FREE SHOWS scheduled this Summer down here in old South Florida.
The Fabulons…a 6 piece band, have been around for 25 years. Over the years, I have seen this band something like 10 times…as I said before they are terrific and do great covers of artists like The Beatles, Chubby Checker, The Drifters, The Beach Boys. You can check The Fabulons' website www.fabulons.com for schedule/playlist.
So…if old Rock N Roll is your game, you now have a great group who will entertain you for free—this Summer.