One Of The Best Bialys In South Florida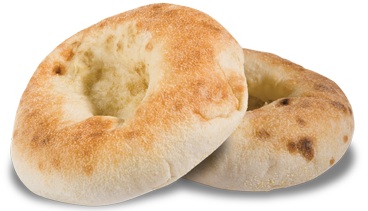 ***** One Of The Bests Bialys In South Florida *****
You can do the formal- research…for our puposes let's describe a bialy as—a round chewey baked flat yeast roll with a depressed center filled with chopped onion.
If you check…over the years, I've "given" you guys-loads of joints that make terrific bagels. To be perfectly honest with you, up until 5 days ago, I hadn't found a "GREAT" bialy down here in sunny South Florida. For sure, joints like Sage (Hallandale Beach), Bagel City (Boca Raton), Gramercy Bagels (Delray Beach) make a "nice" bialy but not a "GREAT" one. Anyway…like I said, 5 days ago I found a great-bialy.
Here goes…
One -of the best bialys in South Florida-can be found at The Boys Farmers Market, 14378 Military Trail, Delray Beach, Florida 33484 (561) 496-8123— You can read my May 6, 2009 writeup about this grocery-market for background info on this joint.
Now, you and I know that a bialy has to be toasted. The Boys sells a 6-pack of bialys in its bakery area for $2.89. I am telling you, that at first-glance they (the bialys) don't look too impressive…but when you get home and pop one of these suckers (I squashed mine- so that they fit right into my toaster without cutting them) into the toaster, the bialy that pops out is absolutely sensational.
Now you know…