V & S Italian Deli Subs and Pasta (Boca Raton)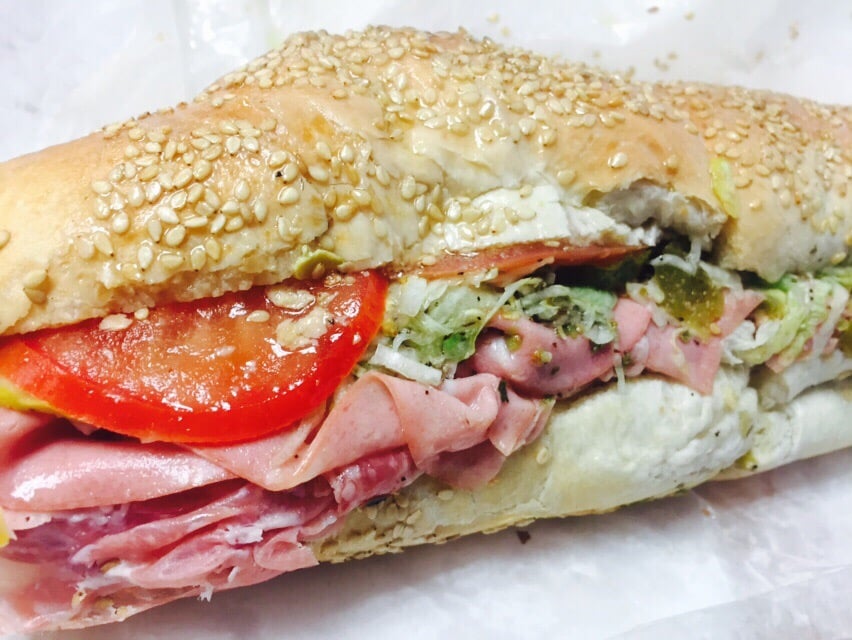 ***** V & S Italian Deli Subs and Pasta, 2621 North Federal Highway, Boca Raton, Florida 33431 (561) 395-5206.
V & S is a small Italian takeout-deli located in Boca Raton. The joint has been around since 1985-and has the full gamut of cold and hot subs/sandwiches/salads/Italian entrees/pasta dishes. On the sub price-front, figure on spending $6.50-$8 depending on whether you get small-or-large.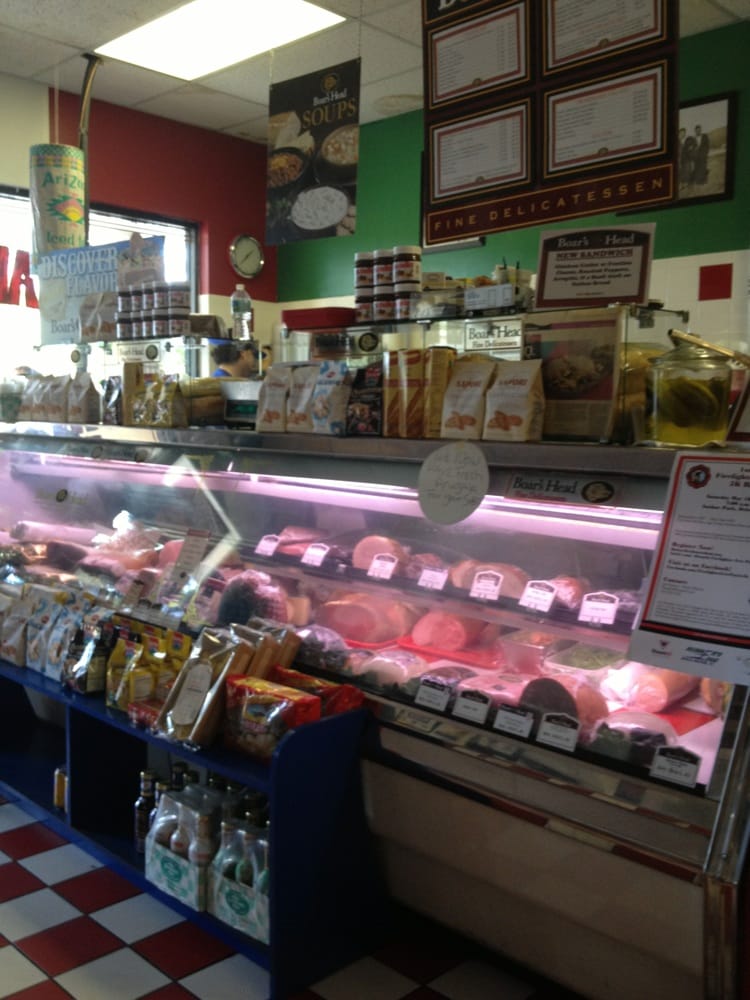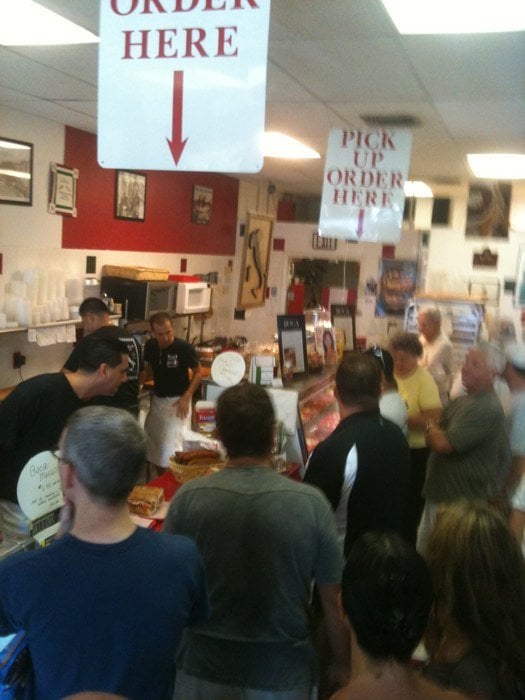 A recent outing had Jeff Eats and Mrs. Jeff Eats "sampling" some subs and I gotta tell you guys- absolutely top-shelf! Delicious fresh baked hard crust bread stuffed with great "fillings"- just that simple!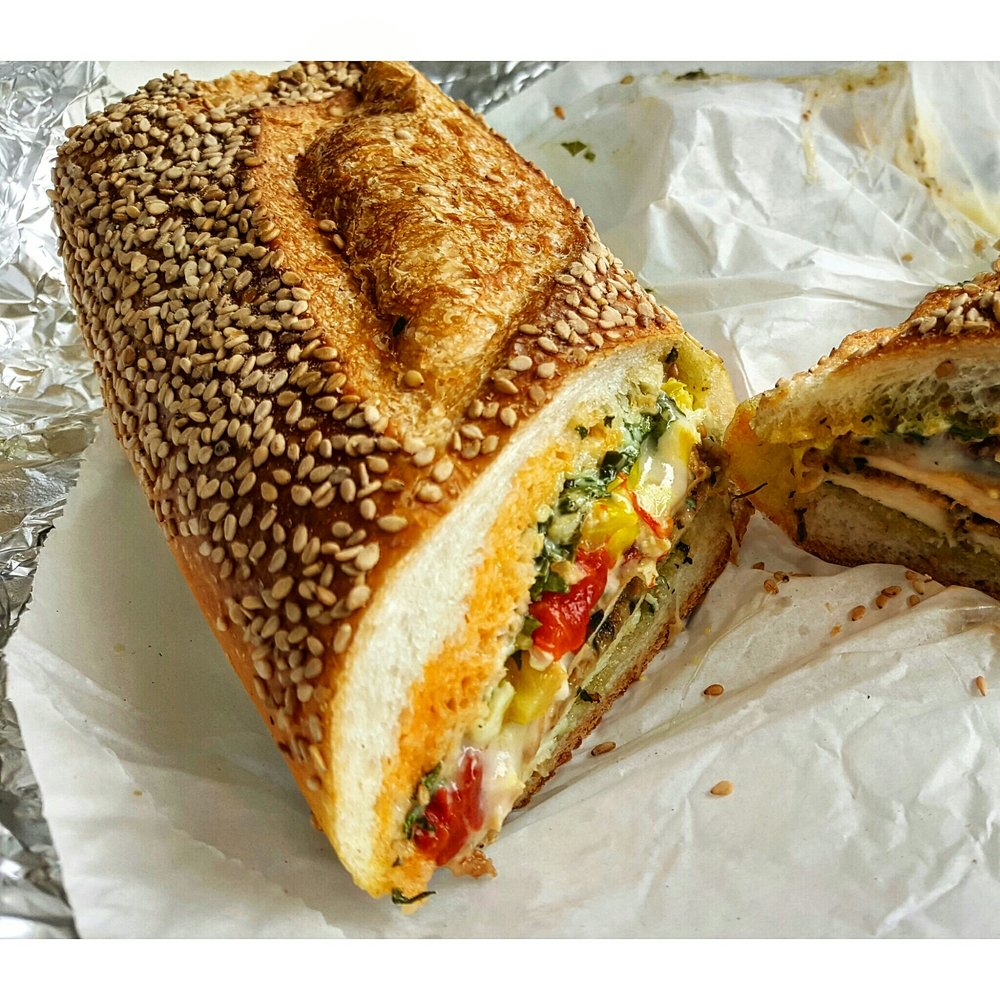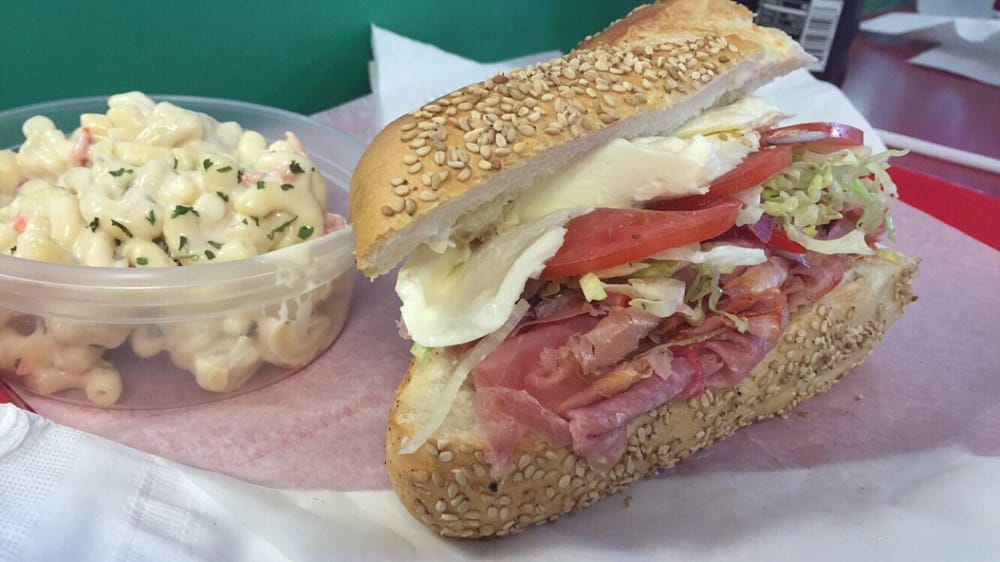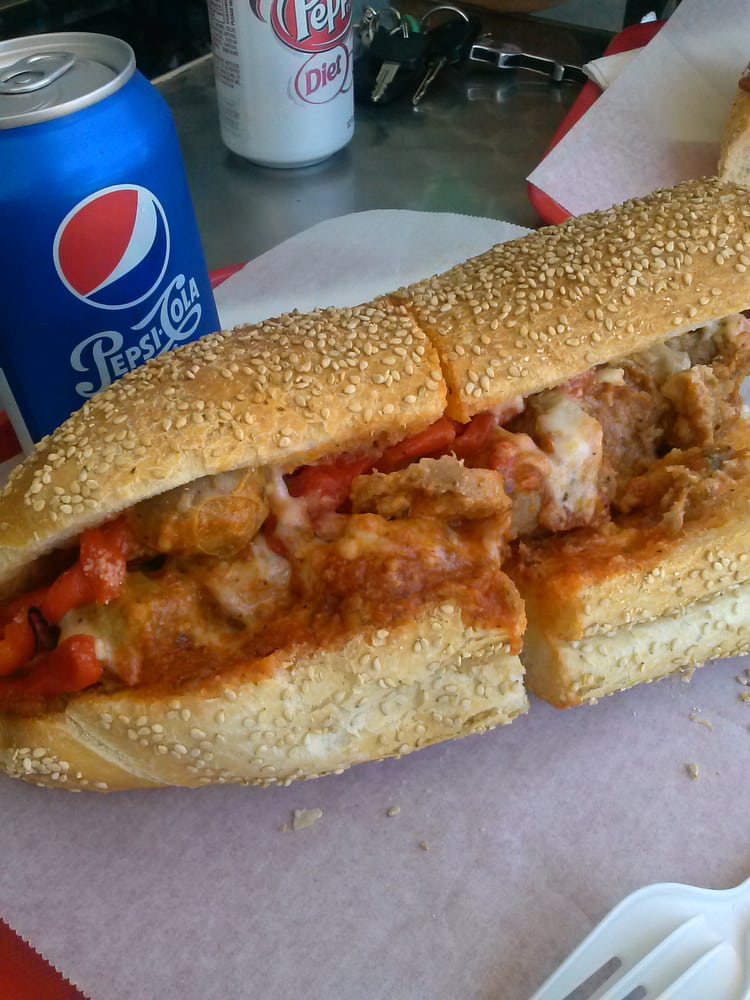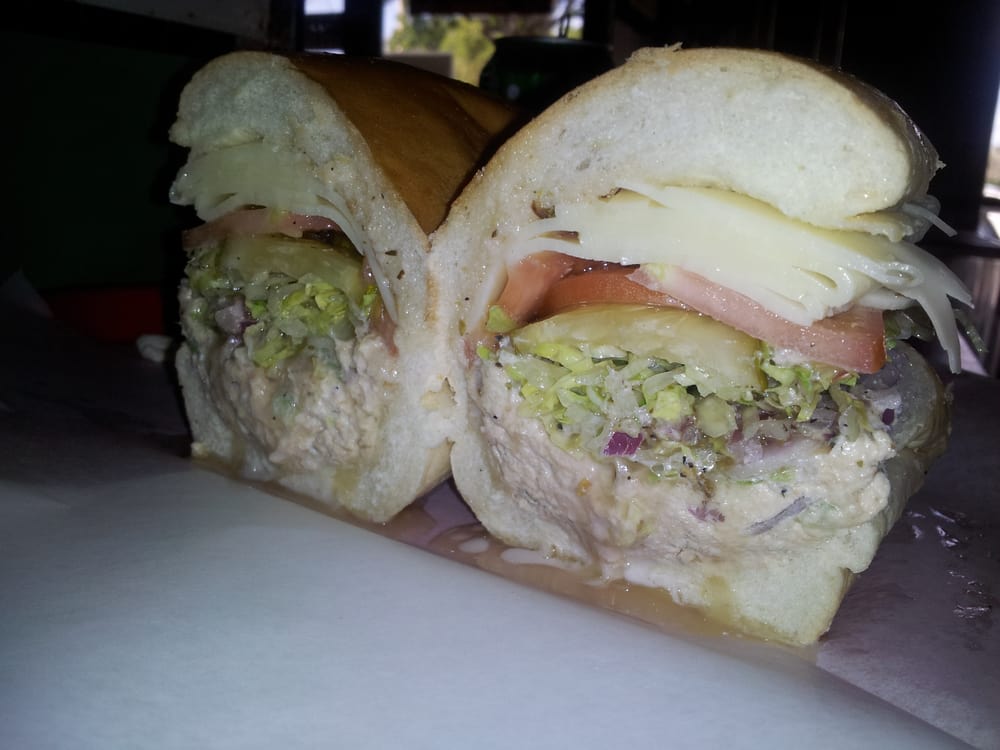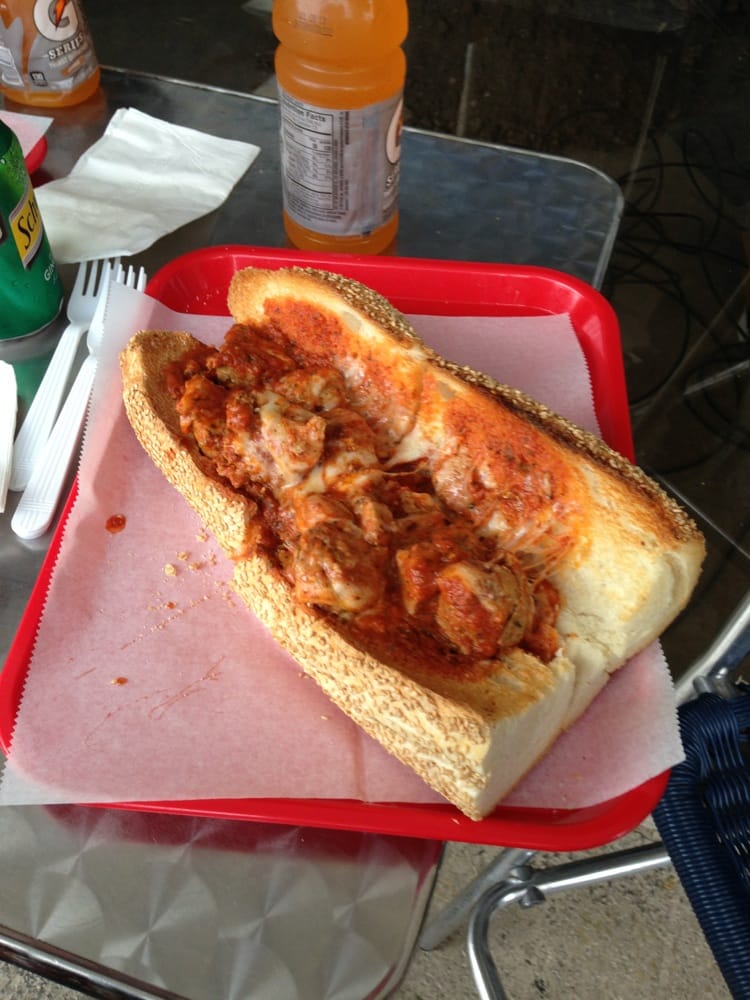 Like I said two seconds ago, V & S is basically a takeout (handful of wall counter seats) so don't planning on staging big weddings, bar mitzvahs or baby namings there!
The joint is open Monday-Friday 9am-6pm, Saturday 9am-5pm, Sunday 10am-3pm.