Gabriel's Cafe & Grille (Wellington)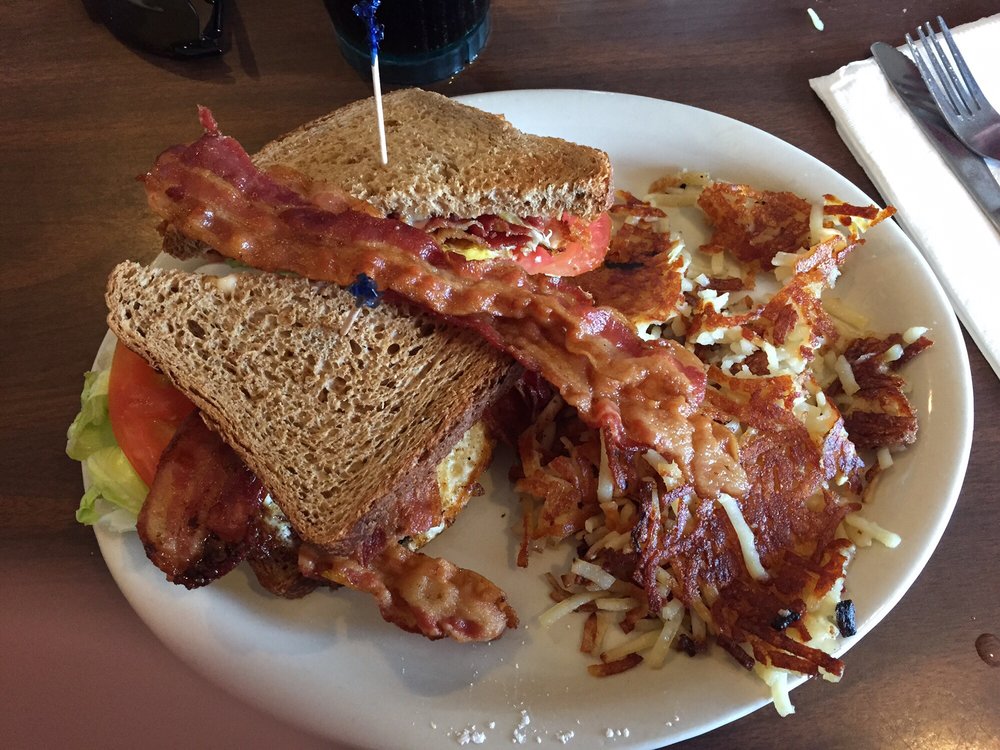 ***** Gabriel's Cafe & Grille, 12793 Forest Hill Boulevard, Wellington, Florida 33414 (561) 793-0675.
Gabriel's Cafe is a "neighborhood diner."
I absolutely-love joints like Gabriel's…Gabriel's is where you "go" for big hearty-reasonably priced breakfasts—not to mention, burgers-tuna salad on rye toast, chicken noodle soup. Nothing fancy. Nothing pretentious. Nothing chain-like. No-50 different types of bagels. No-287 kinds of cream cheese. Just a throwback to the 1950's-60's, when all we "had" was small neighborhood diners serving us GREAT eggs-pancakes-waffles-burgers-soups-tuna sandwiches-meatloaf.
Gabriel's is a homerun.
Gabriel's is open Monday-Saturday 6am-3pm and Sunday 7am-2pm.