Buffalo Wings & Rings (Coconut Creek, Miami Beach)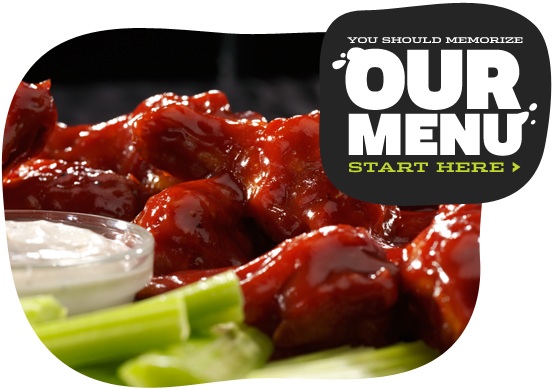 Buffalo Wings & Rings, 4443 Lyons Road, Coconut Creek, Florida 33073 (954) 978-9688.
Buffalo Wings & Rings is a "sports bar"…playing the wings & curly french fries card. I recently did dinner at the Buffalo Wings in Coconut Creek which has both indoor and patio seating. From what I understand, another location is under construction at 1501 Collins Avenue, Miami Beach. Just so you know, Buffalo Wings is a chain operation…according to its website it has 50 locations in 13 states. You can check locations/menu/photos at www.buffalowingsfl.com.
Buffalo has a nice menu…plenty of appetizers, soups, salads, wings, sandwiches, burgers…I did boneless wings and curly fries. The wings were lightly breaded and there was something like 45 different sauce combinations. I mixed it up and did garlic parmesan, sweet & sour, teriyaki—the wings were fair…sauces were bland, same-fair goes for the curly fries. I also did a bacon cheeseburger and a pulled pork sandwich—also–just fair.
Let me be blunt…for a joint that supposedly specializes in WINGS…Buffalo didn't get the job done.
Like I said before, this is a "sports bar"…booths, real casual, full bar, tv sets galore. You know the drill.
The joint is open, Monday-Saturday 11am-2am and Sunday 11am-midnight.