New York New York Restaurant (Miami)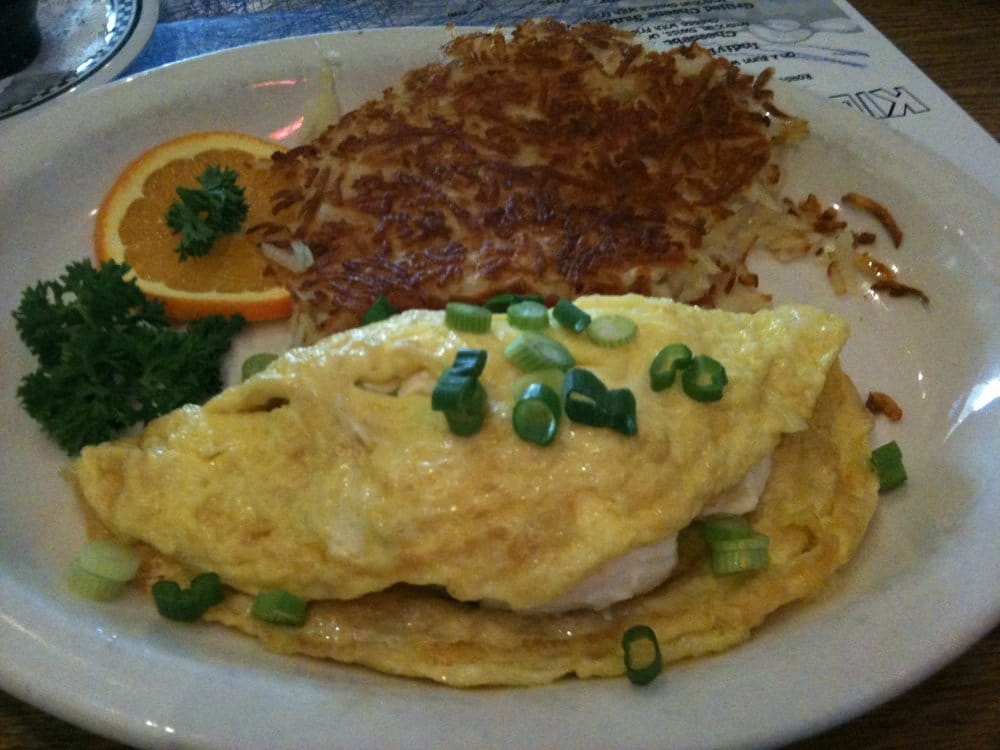 ***** New York New York Restaurant, 11011 Southwest 104th Street, Miami, Florida 33176 (305) 595-8000.
Let me start off by saying, that New York New York is my kind-a of joint…other reviewers have labeled it a "New York Style Deli"…personally, I'd call it "New York Style Deli Meets New York Style Greek Diner." The joint has been around since 1978 and if you check its menu at www.newyorknewyorkrestaurant.com you will find that it literally has everything from bagels & cream cheese–to pastrami on rye–to blackened grouper– to fettuccini alfredo–to shrimp creole. That my friends says NY DELI-GREEK DINER.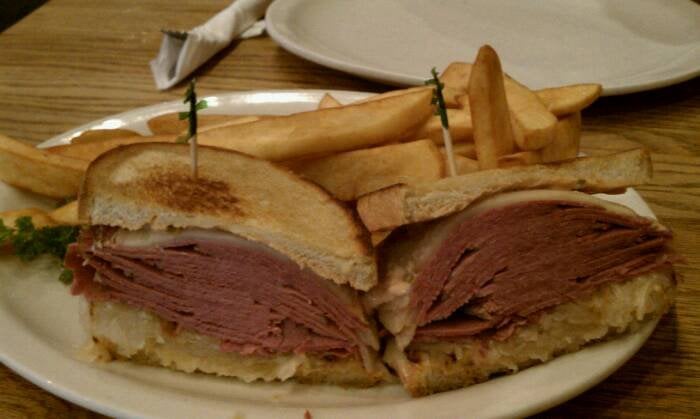 Anyway…the food is very-very good. If I lived near this joint, I'd be there at least twice a week and end up weighing around 527. Then again, I could always buy one of those "Spanx" undershirts and eat there every day. New York New York does breakfast-lunch-dinner. A recent outing had me "sampling"… pastrami on rye, chicken salad on white toast, bacon cheese burger, rumanian skirt steak, stuffed cabbage, potato pancakes, matzo ball soup, chopped chicken liver. Special mention goes out to the potato pancakes and the chicken salad…outstandingly delicious.
New York New York is open Monday-Thursday 7:30am-11pm, Friday 7:30am-midnight, Saturday 8am-midnight, Sunday 8am-11pm.