Two Brothers Pizzeria (Miami)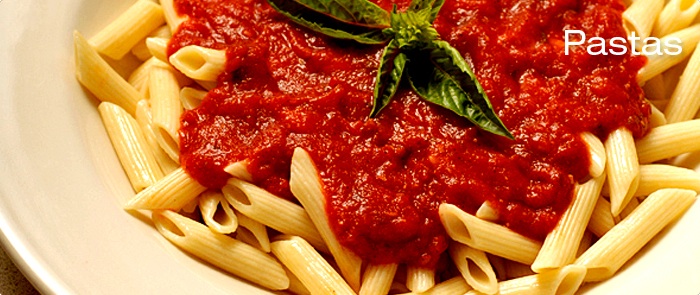 ***** Two Brothers Pizzeria, 13740 Southwest 84th Street, Miami, Florida 33183, (305) 403-7552.
Two Brothers Pizzeria is a "mom & pop" red sauce Italian joint…or is it a "two brothers" red sauce Italian joint? Not sure, but you guys know exactly what I am talking about… by the way…there are 2-of these joints, the other is located at 8424 Mills Drive, Miami, Florida 33183 (305) 595-7559. Finally, this review is about the 13740 joint…haven't been to the other one.
As you know…there are more "mom & pop" red sauce Italian joints down here in South Florida, than there are Chins in a Chinese phonebook (thank you Soupy Sales). I have eaten in tons and I do mean tons of these joints and…most are just a blur to me. To be honest with you, most of these red sauce places are basically the same…save me some time here, you know the routine—garlic knots, minestrone soup, pasta side, "veal parm" entree—18 or so-bucks.
Let me make this real simple…Two Brothers Pizzeria is one of the better "red sauce" joints down here in South Florida. A recent outing had me doing—pizza, veal parmigiana, chicken marsala, shrimp scampi, penne alla vodka. The pizza was thin-crispy-sweet sauce—delicious. For sure, this is a mom & pop joint—but I am telling you, that Two Brothers for some reason-is better than most of the joints that I have been to. Is it the delicious sweet sauce on the veal parm, the huge portions, reasonable prices, the dynamite garlic knots baked just right and not overly drenched–I just don't know. What I do know, is that I'll remember Two Brothers the next time I'm down in the Kendall area.
Give this joint a shot…it's real good. Two Brothers is open 7 days a week for lunch and dinner.