Jet Runway Cafe (Fort Lauderdale)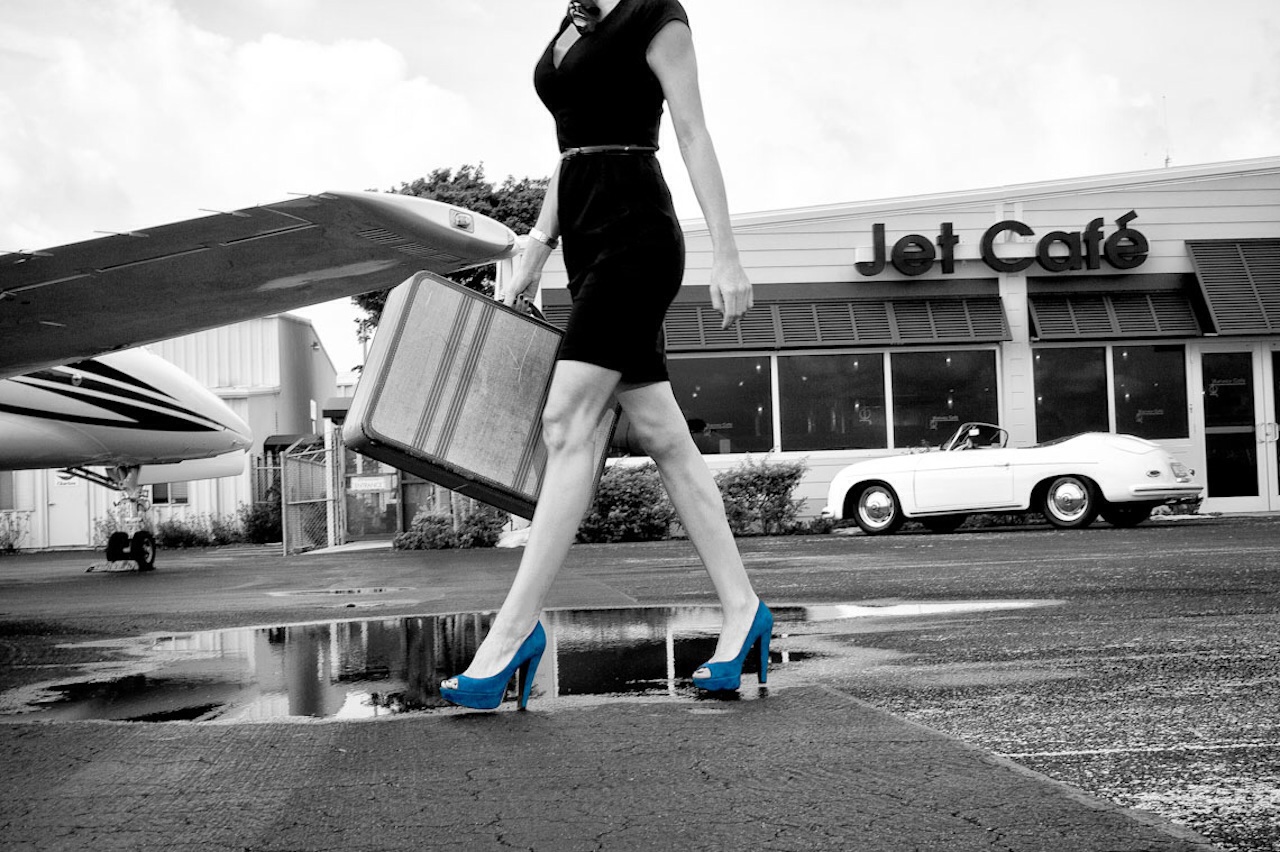 ***** Jet Runway Cafe, 5540 Northwest 21st Terrace, Fort Lauderdale, Florida 33309 (954) 958-9900.
I am now going to do you a solid and tell you about "breakfast-lunch" joint, Jet Runway Cafe. I am willing to bet, that you would never hear about or for that matter find this joint without old Jeff Eats' help.
Jet Runway Cafe is located right next to Fort Lauderdale's Executive Airport. You can watch airplanes/helicopters takeoff and land while you eat breakfast or lunch. Take a look at Jet's website www.jetrunwaycafe.com for menu/prices…you will also find photos of this joint and directions on how to get to it.
Jet Runway Cafe is not…I repeat NOT some "mom & pop" neighborhood diner. Let's call it a semi-upscale breakfast-lunch joint, but your shorts/tee shirt ensemble will work just fine.
During the past 2 weeks, I did both a breakfast and lunch. The food is terrific…my sampling included– western omelet ($8.95), almond crusted french toast ($8.25), cheeseburger ($9.50), meatloaf ($11.95), crab cake sandwich ($10.50).
On the pricing front, not exactly bargain basement stuff, but nothing too terrible. Service was very pleasant and efficient.
Like I said before, not– a "mom & pop" joint…the place is really cool in that it is basically an upscale diner with an airport runway as background decor.
You got to check this one out.
Jet Runway Cafe is open Monday-Friday 7:30am-3pm and Saturday-Sunday 7:30am-2pm.