Pasquale & Son's Pizza Company (Coral Springs)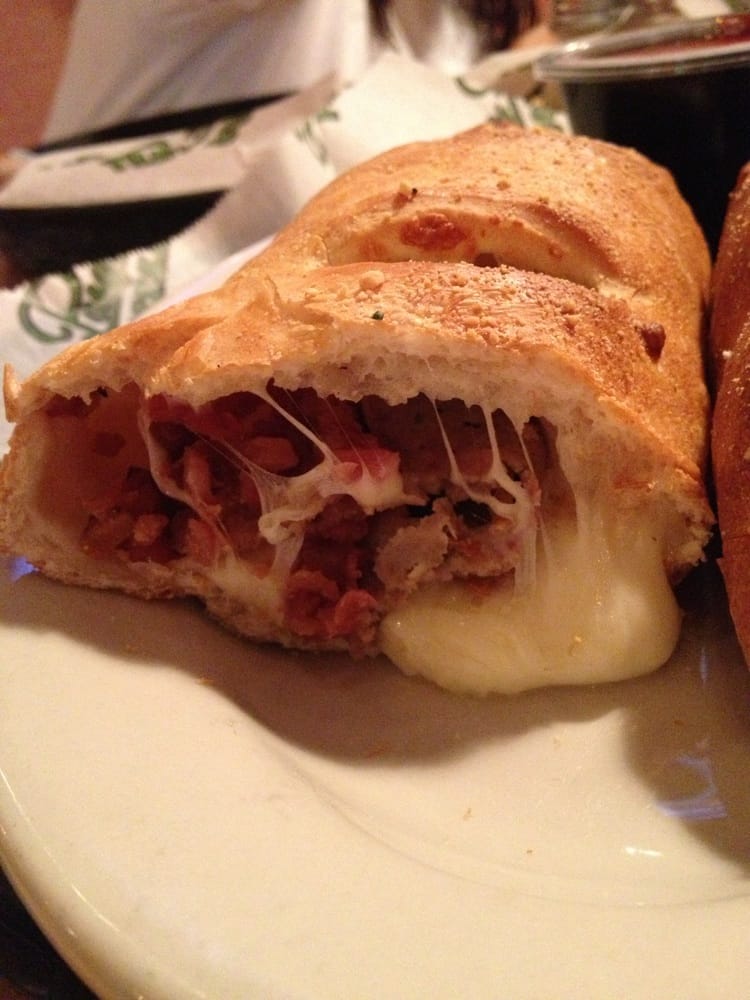 ***** Pasquale & Son's Pizza Company, 5609 Coral Ridge Drive, Coral Springs, Florida 33076 (954) 510-0703.
Pasquale & Son's is a "red sauce" Italian "order-at the counter/pickup-at-the-counter" joint. It is a very modern looking restaurant, with flat screen tvs with plenty of table and booth seating.
Before we go any further, the same guys who own Pasquale & Son's have another joint, Pasquale's Pizza & Subs, 10337, Royal Palm Boulevard, Coral Springs, Florida 33065 (954) 341-0707…same concept/menu/prices/hours/website (pasqualeandsons.com).
Pasquale & Son's is my kind of joint. Take a look at its website www.pasqualeandsons.com for menu/prices/photos—and you'll get some idea of what I am yapping about. Straight-up…real casual, good stuff, reasonable prices.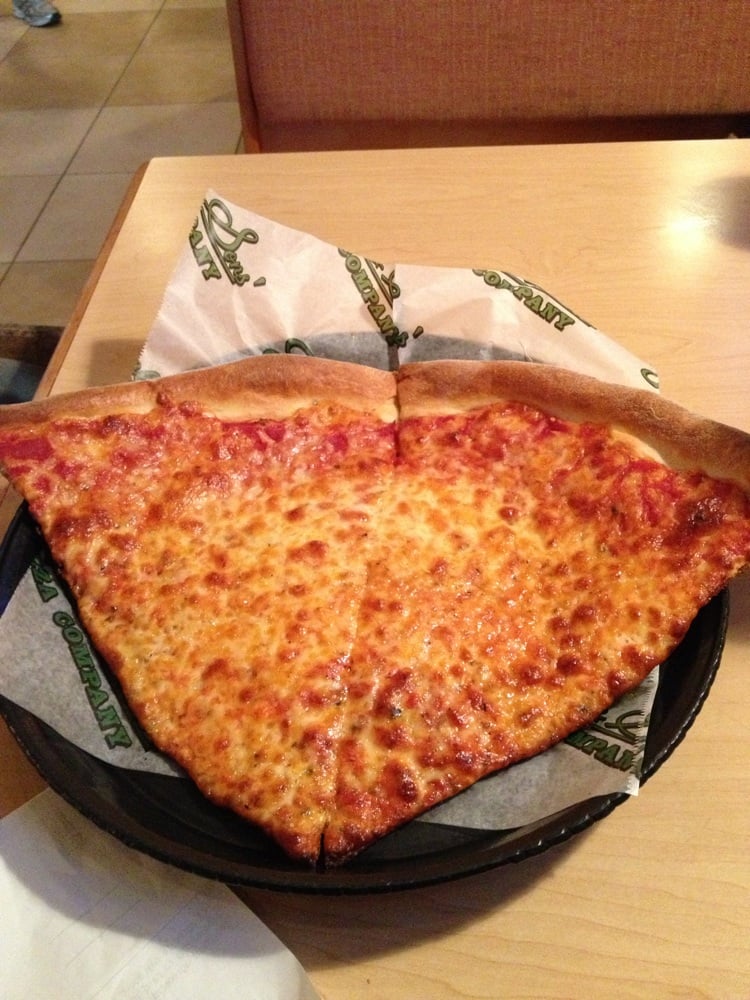 The other night I did—chicken parm sub ($7.95), penne ala vodka ($12.95-comes with 4 garlic rolls and side salad), large plain pizza ($15.95), sicilian pizza ($18.95), calzone ($8.50 mozzarella & ricotta), stromboli ($8.50 mozzarella-pepperoni-sausage-peppers-onion) and I gotta tell you, the food is right on the money. Like I told you before, you are your "own" waiter/waitress (got to be politically correct here)…this is one-easy going-casual joint. I have to single that stromboli out for- special kudos, sorry- I didn't order a large one for $18.50, it was really that good.
Pasquale & Son's is open Sunday-Thursday 10am-11pm, Friday-Saturday 10am-midnight.