Outrageous Bagel Company (Miami)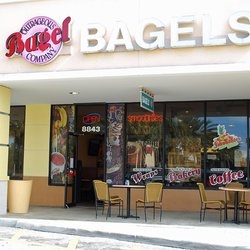 ***** Outrageous Bagel Company, 8843 Southwest 107th Avenue, Miami, Florida 33176 (305) 595-0188.
Order at the counter—Pickup at the counter.
Outrageously (pun intended) good bagels, spreads, breakfast stuff, sandwiches…fancy-schmancy coffees and smoothies. Think bagel…this joint's 24 (types) bagels are twice the size.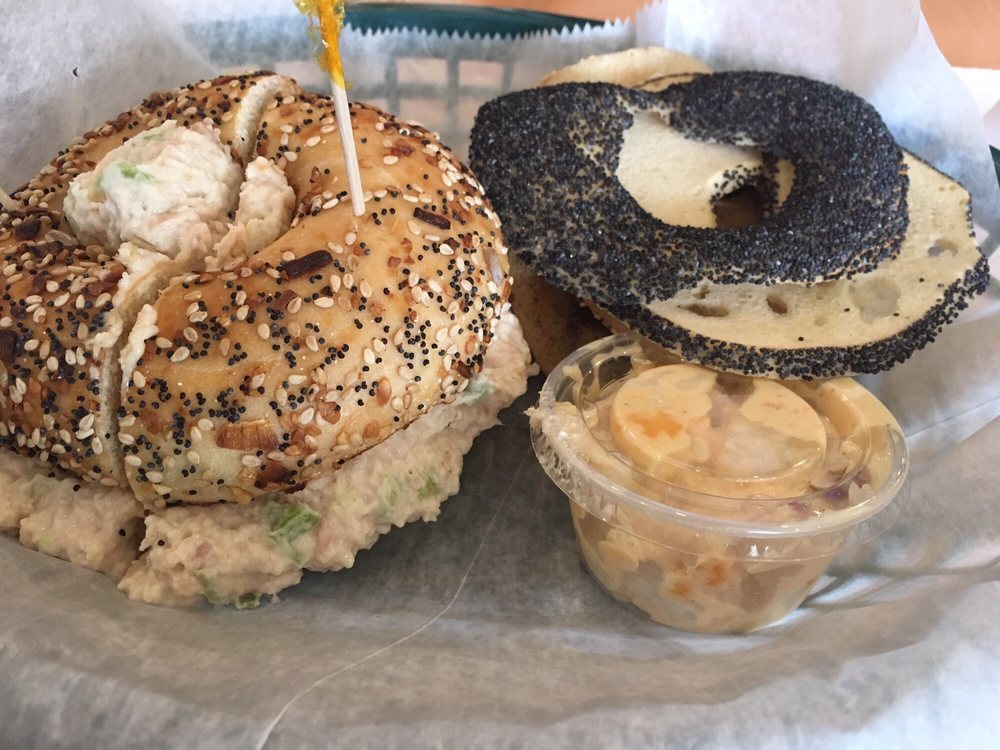 Recent outing had me doing… "everything" with tuna salad, "pumpernickel" with chicken salad, "onion" with egg salad. Like I said before, outrageously good stuff.
Check www.outrageousbagels.com for menu/prices.
The joint does breakfast and lunch 7 days a week.