China Taste Inn (North Palm Beach)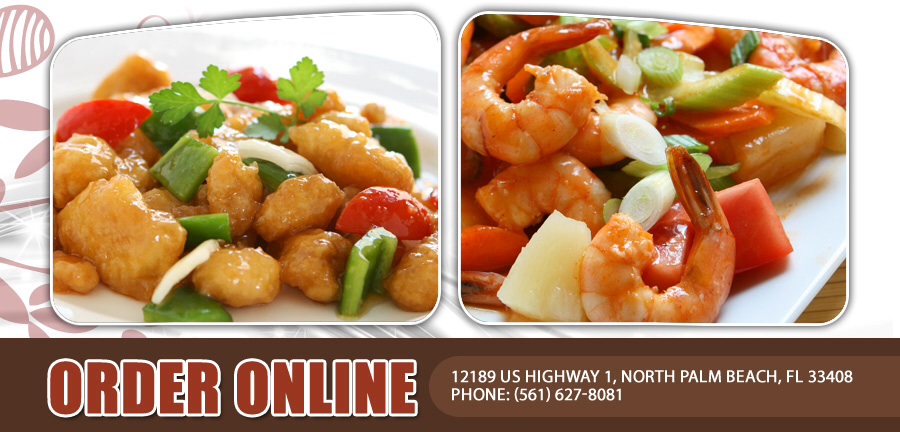 ***** China Taste Inn, 12189 US Highway 1, North Palm Beach, Florida 33408 (561) 627-8081.
Not going to waste my time describing this "mom & pop" Chinese joint's decor for you…because, if you are over the age of 2 you already know what joints like this look like. For that matter, I'm also not going to tell you about the crappy shopping center location-menu-service, because you've already been there and done that. You also know that 8-14 bucks is going to get you soup-appetizer-main dish-rice-dessert, so I won't mention that either.
Let's get to the heart of the matter…China Taste is one of the best Chinese joints in South Florida. Not sure what's doing in my old Brooklyn neighborhood these days, but China Taste would have been packed on Sunday nights back in the 1950s-1960s.
A recent outing had me doing… wonton soup, bbq ribs, fried wontons, egg roll, sweet & sour pork, pepper steak, general tso's chicken, shrimp with lobster sauce—and I am telling you, the stuff is good–real good.
China Taste Inn is open for lunch Monday-Friday 11:30am-2:30pm, for dinner Sunday-Thursday 4:30pm-10pm and Friday-Saturday 4:30pm-11pm.