Howard's Market (Boca Raton)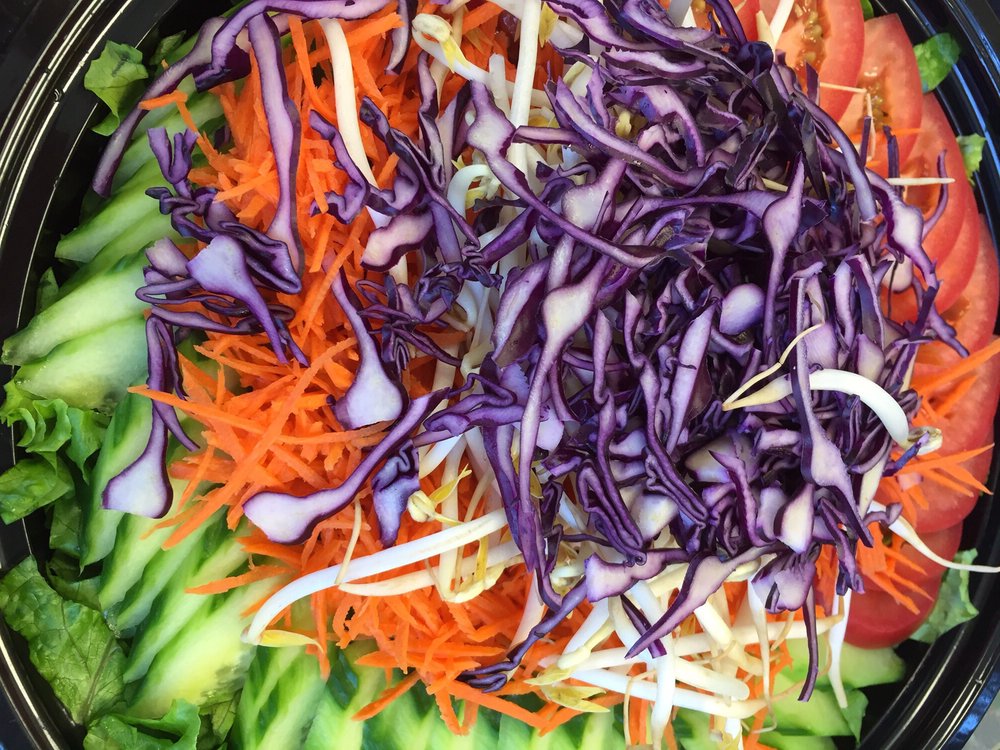 ***** Howard's Market, 6060 Southwest 18th Street, Boca Raton, Florida 33433 (561) 392-2422.
Way-back-when in 2009– I told you guys about "gourmet markets" like The Boys Farmers Market (Delray Beach 5/16/09), Doris Italian Market (Boca Raton 5/21/09) and Joseph's Classic (Boca Raton 6/22/09)…these are joints are where you shop when you want fruits, vegetables, baked goods, prepared foods…better than the stuff that Publix is pushing. Mind you, they aren't full supermarkets…but they do serve a very valuable purpose when you are craving fresh tangerine-grapefruit-orange juice, or semi-homemade chicken cacciatore on the bone.
Anyway…Howard's Market is a "gourmet market"…very similar to the others listed. This joint has been around for something like 25 years…is 10,000 square feet and has the full-boat of cheeses, wines, cakes, seafood, meat, prepared foods. Reasonable prices!
You can check Howard's website www.howardsmarket.com for details.
Howard's is open Monday-Friday 7am-10pm, Saturday 8am-9pm, Sunday 8am-8pm.