Romeo's Restaurant & Pizza (West Palm Beach)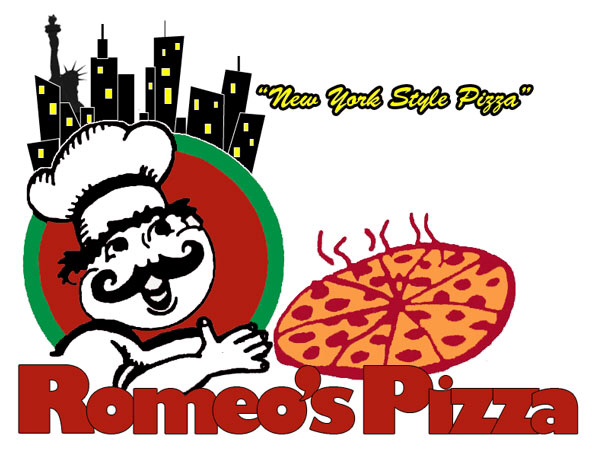 ***** Romeo's Restaurant & Pizza, 4917 Southern Boulevard, West Palm Beach, Florida 33415 (561) 471-9695.
As the famous poet lauerate Soupy Sales once said, "Watch your weight, or you'll have more chins than there are in a Chinese phonebook"…that said, "mom & pop—red sauce" Romeo's Restaurant & Pizza is the kinda joint that I could eat at everyday. Real simple…good food…really cheap prices. Don't believe me on the " really cheap" part?…how about veal parmigiana dinner $12.95—chicken marsala dinner $12.95—shrimp parmigiana dinner $15.95—stuffed shells dinner $9.95—large pizza $12.50…by the way, the dinners come with garlic knots, choice of soup or salad and pasta side—and the portions ARE NOT SKIMPY.
Checkout Romeo's menu/prices at www.romeospizzawestpalm.com.
Gourmet food? Now let's not be stupid here. This is a red sauce joint, but I am telling you, the food is good and the prices are right. Absolutely nothing fancy here…just solid-good food priced right.
Romeo's is open 7 days a week for lunch and dinner.