Lucky Palace Chinese Restaurant (Boca Raton)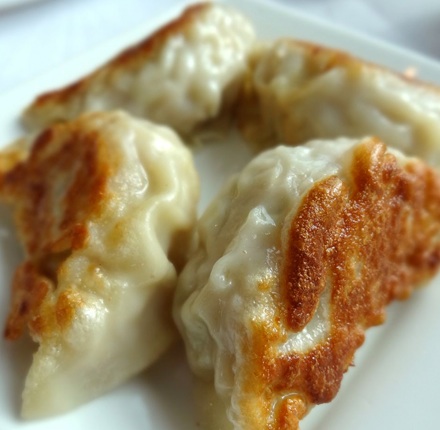 Lucky Palace Chinese Restaurant, 21659 State Road 7, Boca Raton, Florida 33428 (561) 487-33428.
Lucky Palace Chinese Restaurant is a "mom & pop" joint located in Boca Raton. Let me make this real simple, I found the food to be second-rate. Over the years down here in South Florida, I have eaten my fair share of Chinese food…this was not a good outing.
Yesterday I did..spare ribs, lobster in black bean sauce, steamed dumplings, moo shoo pork—very disappointing to say the least.
The spare ribs were covered in a "sauce" that was absolutely horrendous… the bbq sauce tasted like catsup diluted in water…to be perfectly honest with you, the ribs had no flavor whatsoever. The lobster was fair, nothing I would be running back for. The dumplings were ok…but the moo shoo was beyond terrible…just imagine moo shoo pork floating and I do mean floating in a sea of tasteless sauce.
This joint is open 7 days a week for lunch and dinner.
BAD News!