Tijuana Taxi Co. (Davie, Coral Springs)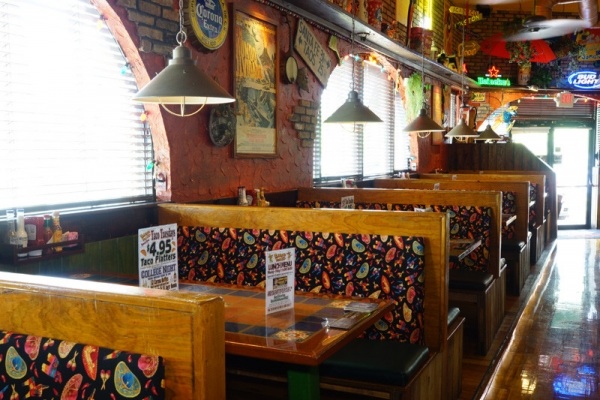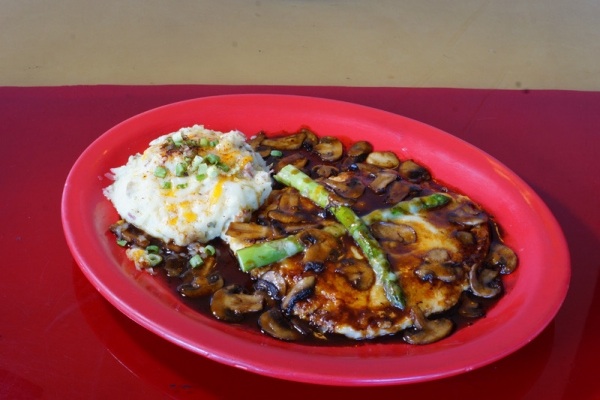 ***** Tijuana Taxi Co., 440 South University Drive, Davie, Florida 33328 (954) 472-5008…901 North University Drive, Coral Springs, Florida 33071 (954) 344-9201.
If Tijuana Taxi Co. was a movie, it would be called "Tex Mex meets TGIF's."
Tijuana with Davie and Coral Spings locations, is decorated "all Mexican like" and has a menu loaded with the expected tacos, tamales, nachos, fajitas…the menu is also loaded, with salads, burgers, sandwiches, ribs, wings, meat-seafood-chicken entrees that are usually found north-of-the border. If you check Tijuana's website www.tijuanataxico.com for menu/prices/photos you'll appreciate as to exactly what I am yapping about.
Anyway…the combination works…The food is good..priced right. If you are looking for a "mom & pop" joint with home-made-stuff, Tijuana Taxi isn't the place. Like I said before, think TGIF's "done" with a Mexican accent.
Tijuana Taxi in Davie is open Monday 11am-midnight, Tuesday-Sunday 11am-2am…Tijuana Taxi in Coral Springs is open Sunday-Monday 11am-midnight, Tuesday-Saturday 11am-2am.